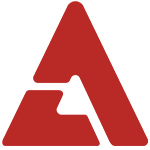 Talented singer Brian Joo who was recently burdened with the unfortunate death of his cousin along with his mother receiving knee surgery had some time to recuperate with the company of old friends in his home of New Jersey.

On May 3rd, Brian shared two photos on Instagram along with the following tweet:


With my ladies from South Jersey... It's always great to hang with these lovely ladies who I've known for mo instagr.am/p/KL3RyxStjF/

— Brian Joo (@Brianjoomuzik) May 4, 2012
Dinner with Lauren Mannering, Myself, and @brianjoomuzik... High School buds catching up;) instagr.am/p/KL3UAbS8er/

— Dorothy Rothman (@DorothyDLR) May 4, 2012
It's good to see Brian smiling once again.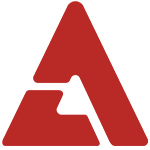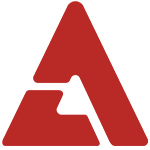 Source & Image(s): Brian Joo's Twitter & @DorothyDLR