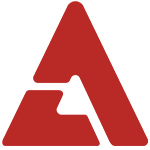 After meeting great success at their Seoul fansign event, B.A.P will continue with fan sign events throughout the nation.

On May 13th at 7 PM, B.A.P opened their fan signing event at Dream Hall in KT Olleh Square. Wearing their 'Power' style, the boys were greeted by explosive cheers from their fans and were able to directly communicate with the countless fans at the location.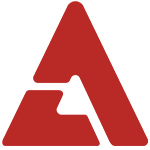 After announcing their national fan signing tour, B.A.P has been attracting much attention. The fansigning event lasted about 1.5 hours as the boys responded to each fans' individual requests, proving to be adorable 'fan fools', by giving fans tons of fanservice.

According to a Hot Tracks representative, "1,500 albums were sold during the event."

With the 150 fans that were selected by lottery, overseas fans from Thailand, Japan, and China attended showing B.A.P's 'fan power'. B.A.P will continue to Daegu today, Busan tomorrow, and will continue to Incheon on the 19th.