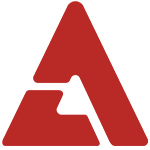 Actor Lee Min Ho recently earned the title of "Facebook King".

The Korean celebrity with most friends on Facebook turned out to be Lee Min Ho, who is experiencing immense popularity from not only within Korea but in various countries in Asia.

Lee Min Ho's agency, Starhaus Entertainment stated, "We think this was a result of Lee Min Ho friendly communication and updates with his fans about his life."

Lee Min Ho joined Facebook in May of 2010 and had on average, about 30,000 to 150,000 friends visiting his Facebook daily. These numbers do not include the largest batch of Lee Min Ho's fans, the Chinese fans. Currently, the Chinese fans are unable to use Facebook and Twitter due to government censorship. If Facebook becomes uncensored, it will be expected that even more fans will become Lee Min Ho's Facebook friends.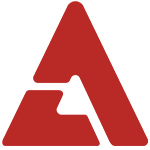 After reaching 5 million Facebook friends, Lee Min Ho told his fans, "I'll be coming back in August with the drama, 'Loyalty', and I will try my best to make it a great work" in Korean, Chinese, English, and Japanese.

In addition, Lee Min Ho is also deemed the most famous Korean celebrity in China as he has 3,450,000 friends on Weibo, a Chinese social networking site.

Source & Image: Star News via Naver