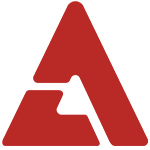 Girls' Generation recently announced their new sub-unit "Taetiseo" consisting of Seohyun, Tiffany, and Taeyeon.  Earlier today, a new teaser image was revealed showing more of the group's vibrant concept.

It looks like the three members will be showing off something completely unexpected! The vibrant colors are the focus of their new concept, and the mini-album will feature songs that highlight the three girls' powerful voices and deep emotional range.

As earlier reported, the group's upcoming mini-album "Twinkle", along with the music video, will be released on May 2nd. Keep up with what is sure to be an amazing sub-unit debut, right here on allkpop!