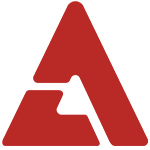 A new 'visual line' of TS Entertainment has emerged from the first episode of B.A.P.'s 'B.A.P. Diary'!

On April 12th, SBS-MTV broadcast a special two-part series of B.A.P. documenting their trip to Singapore with labelmates SECRET. A part of the show featured the two groups right before their press conference where they tried to perform various aegyo acts for their fans. Once Daehyun, nicknamed 'Busan Won Bin', started getting tired, Sunhwa, who's also from Busan, emerged stating, "Then I'm Busan's Kim Tae Hee".

Together, they created the 'TS Visual Line'. Hyosung asked Daehyun to perform some aegyo for her, which he obliged by acting out Won Bin's famous drama line, "How much will it cost?"

Other memorable aegyo acts included leader Bang Yong Guk's "charismatic cry baby wail" and Jongup's "bbuing bbuing".

If you missed the first episode, be sure to check it out, as it features a lot more fun scenes like the members' bare faces, Youngjae's lullaby, Zelo's bizarre dance, Himchan's '4 set aegyo' and more.

The second part will air today through SBS-MTV.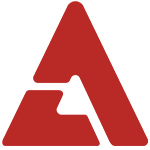 [Thanks to Haia for the video tip!]