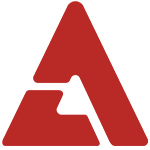 2AM's Jo Kwon reassured his fans that his famous "adult" mouse pad was given to him as a gift.

On the April 18th episode of SBS's 'One Night of TV Entertainment', Jo Kwon was questioned by his other members during the 'Fast Ball Interview' corner.

"Your adult mouse pad has become a hot topic of conversation," his members said. "Can you reveal where the item come from?"

Ahead of their questioning, Jo Kwon's room was revealed on a previous episode of KBS 2TV's 'Star Life Theater'.

His 'adult' mouse pad and racy desktop background immediately caused spark amongst netizens online.

"It's a gift I received when I was in Japan," Jo Kwon explained. "One store was even using my image to help sell the items."

Fellow member Jinwoon then added, "I saw that place too. They wrote, 'Even Jo Kwon uses it!'," which caused everyone to laugh hysterically.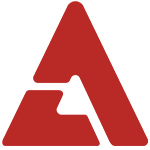 Source & Image: MyDaily via Nate