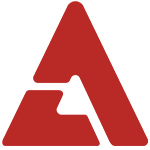 Actor Won Bin has become the first Korean actor to grace the cover of famous French magazine, L'Officiel Hommes!

L'Officiel Hommes held the shoot for the 18-page photo spread with Won Bin at Mana Island in Fiji back on February 23rd.

The actor who is currently an honorary ambassador for UNICEF will be donating all of his profits from the photo shoot to the organization.

Though he is an actor eagerly sought-after by those in the fashion industry, Won Bin rarely makes appearances at fashion events and it's a rare occurrence for him to participate in photo shoots.

But in the name of UNICEF, Won Bin did not hesitate to participate in this particular Fiji shoot.

A representative from L'Officiel Hommes remarked, "The name of the Island 'Mana' which we were on means 'magic', and the stylists and staff members on set became speechless watching Won Bin pose as if they were under his magic spell."

The response from the French who received a premier cut of the stills were reportedly impressed, highly praising the actor as well.

During an interview that took place at the photo shoot, Won Bin expressed his interest in Natalie Portman after watching 'Black Swan' and also displayed his unique imagination by remarking, "I want to travel the world and meet all the respected, great people everywhere. But in order to make that possible, I would need to be able to have good command of many languages. If there is a company that has that offers that kind of service, I'd like to take them with me for a month-long journey."

The pictorials from this particular photo shoot can be found in the April 2012 publication of L'Officiel Hommes Korea which hit news stands earlier today on March 20th.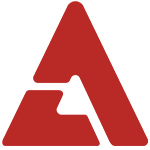 Source & Images: TVReport via Nate