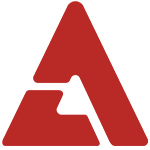 North Korean locals recently shared their thoughts on the similarities and differences between North Korea and the North Korea portrayed in MBC's new drama, 'The King 2 Hearts'.

On March 27th, a North Korean media outlet, DailyNK reported that a distributor from China, who provides pirated Korean drama CDs and DVDs to North Koreans, pointed out the similarities between the drama setting and North Korea.  According to the distributor, 'The King 2 Hearts' does such a good job portraying modern North Korea that even the locals have a hard time differentiating whether the drama is a North Korean or South Korean film.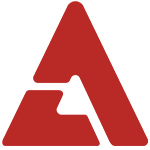 According to the distributor, the setting of 'The King 2 Hearts' is very similar to that of North Korea's capital city, Pyongyang.  The Pyongyang subway seen in the drama looks almost exactly the same as the actual subway. Even the station's attendants behave and look similar to those in North Korea. The propaganda pictures and slogans are also placed in similar locations, but are described to be more revolutionary in reality. Though strong slogans such as 'Let's crush the South' are not seen in the drama, they are common in North Korea.

The similarities, however, end there, and the differences start. Ha Ji Won's accent is in the drama is reported to be actually a dialect from Yeonbyeon. Pyongyang residents and soldiers utilize a different intonation at the end of their sentences.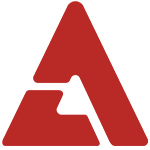 Regarding Ha Ji Won's short skirt length, "If a North Korean female soldier went around wearing that in Pyongyang, everyone would say that she is slutty.  She would be severely criticized back at base and may even be shot at," the distributor explained.

In addition, the distributor revealed that once Korean shows are recorded onto DVDs illegally, it takes only about a week for the recorded DVDs to spread inside North Korea, proof of the rising popularity of South Korean dramas in even an isolated nation like North Korea. People can watch a drama that was aired in the South as early as the next day after its broadcast.

The distributor also shared that, "Security is so tight these days that sometimes I have to even put North Korean movie illustrations on the DVDs.  Some people even save the DVD onto their hard drive instead."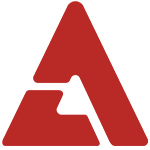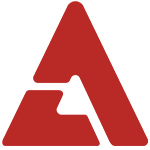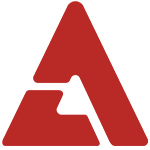 Source + Photos: Naver