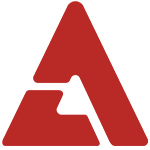 Actor Lee Jang Woo's new pictorials that display his rugged charm has just recently surfaced.

The actor posed for the March edition of 'ELLE' magazine, transforming into a tough rebellious biker.

Lee Jang Woo who has charmed viewers with his sweet and thoughtful image on 'We Got Married', channeled his inner homme fatale to capture the hearts of his female fans with a new 'bad boy' image.

Netizens who were pleasantly surprised to see his new image remarked, "I want to become that motorcycle," as well as "The tough and rugged image suits him," and "I want to escape with him on that bike."

Lee Jang Woo is a multi-talented entertainer, acting in dramas, featuring in variety programs and serving as an MC on music programs.

He is currently also preparing for his new MBC drama, 'I Do'.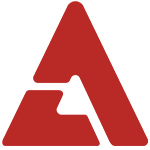 Source & Image : AsiaToday via Nate