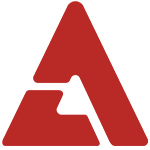 Singer Lee Hyori shared a story about how she cried after Fin.K.L lost to S.E.S in the '90s.

Hyori along with former S.E.S member Eugene, Tak Jae Hoon, and Shin Dong Yup guest-featured on the 10th anniversary special of KBS2's 'Happy Together 3' that aired March 8th.

It was here that former Fin.K.L member Hyori remarked, "S.E.S debuted before [Fin.K.L], so we didn't overlap too much."

"There was one time though when we were both up for a K-Chart win on stage," she continued.

"At the time, Fin.K.L wasn't too popular, and we had to continuously try to keep up with S.E.S's growing popularity. We members were thinking about how we had to always do our best, when Yuri suddenly injured her leg while filming outdoors," she said.

"This stage [with S.E.S] was extremely important to us, but Yuri had to sing sitting in a chair," she explained. "In the end, S.E.S seized the K-Chart win."

"After we came down from the stage, we all cried," Hyori added. "We were already upset that Yuri was hurt, but losing the #1 win only made it worse."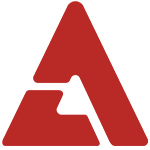 Source & Image : TVDaily via Nate