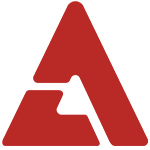 Behind every kiss scene there is a story, and recently viewers were given a glimpse into
Han Ga In
and
Kim Soo Hyun
's awkward kiss scene.
On the March 11th broadcast of
MBC
's '
Section TV Entertainment News
', the behind the scenes footage of Han Ga In and Kim Soo Hyun's kiss scene was revealed.
As the two stars prepared to film the scene for popular drama "
The Moon that Embraces the Sun
", they could barely hide their embarrassment. Han Ga In was reduced to pinching her thighs to keep herself from laughing while Kim Soo Hyun kept up a sheepish giggle.
The kiss scene was originally supposed to involve a light kiss but as the director began to ask for a deeper kiss, the embarrassment of the two stars continued to mount. Ultimately the scene took three retakes to shoot, and once it was over, Han Ga In drew laughs on set by exclaiming, "
Whew. I thought I was going to die!
"
In related news, this episode of 'Section TV' also featured an interview with rising star
Jung Il Woo
.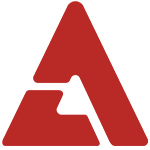 Source & Image: Daum