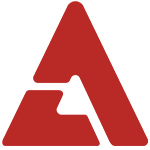 Actress Eugene talked about the dating rumors that once surrounded her and now husband, actor Ki Tae Young.

On the March 1st episode of KBS 2TV's 'Happy Together', Eugene remarked, "Everyone thinks I chased him around, trying to get him to date me."

She explained that for them, it wasn't exactly love at first sight. "When we first met, I had no idea we would develop feelings for one another."

"My first impression of him was that he was a really cold guy that had a lot of walls up," she explained. "But I knew that we had to be friendly for the sake of the drama, and so I approached him first."

"The dating rumors began while we were filming the drama," she said. "At the time, we really weren't dating. We were just texting each other. I think maybe the ratings were lower than expected and the internal team started the rumors."

"The scandal inevitably got us talking, and we naturally began dating. But he was the one that made the first move," she said.

Also on the episode were Lee Hyori, Shin Dong Yeob, Tak Jae Hoon, and more.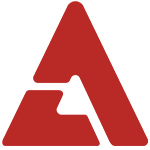 Source & Image: OSEN via Nate