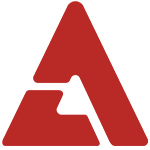 Big Bang
shared more than they opted for on the recent episode of
SBS
's '
You & I
' and shared more than they opted for.
On this episode, the producers revealed a bunch of pictures of Big Bang that even their fans try to keep hidden.
The first picture showed the members on stage with their head tilted for a dance move.
Daesung
must have been really into the dance move because his face looks really intense.
The second forbidden picture was of
G-Dragon
biting on ice-cream. Unfortunately for him, the camera angle showed the inside of his very clean nose. Big Bang shared that the picture created a rumor of "
nose hair removal"
amongst the fans.
The next picture was of
Seungri
and his dark circles. When the pictures were shown, everyone in the room burst out in laughter.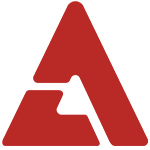 When the pictures were revealed, Big Bang members seemed embarrassed but smiled as they said, "
Now it's funny for us too
." Besides the ones featured on 'You & I', there are apparently enough forbidden pictures floating around online to create a related search of "
Big Bang 3 top forbidden pictures
."
The segment begins at 10:08 below:
Source+Picture: Star News via Nate