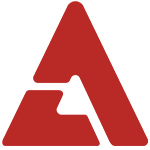 Soon after officially revealing news of an official comeback as well as a full tracklist and other details, B1A4 has just released a brand new single titled, "This Time Is Over"!

The single, which was announced just yesterday, is B1A4's official pre-release song, and will be one of the ten tracks on B1A4's full album 'IGNITION' that is scheduled to drop on March 14th.

"This Time Is Over" is a bitter pop track about love with beautiful string chords in the instrumental. Take a listen below!



In addition to the track, B1A4 has also just released a brief 'IGNITION' video teaser (watch it on the official website here) and the first solo image teaser featuring Baro!