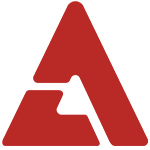 A new childhood photo of 2PM member Nichkhun is drawing attention, as Nichkhun looked exactly the way he does now.

The photo below surfaced on an online community site with the title, "Nichkhun had good looks since he was young."

The photo was actually Nichkhun's elementary school graduation photo, and the singer had the same flawless facial features as he does now.

Fans took note of his short haircut, and remarked that he looked like a smart student.

"His good looks were perfected when he was young I see," netizens wrote, in addition to "Must've been a heartbreaker then too."

In related news, Nichkhun along with the rest of the 2PM members have wrapped up their Asia Tour at Hong Kong on March 10th.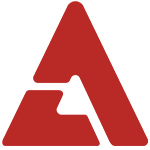 Source & Image: IlganSports via Nate
Tip : Kim