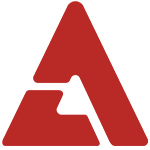 On the March 19th episode of KBS 2TV's 'Star Life Theater', 2AM revealed their 'un-celebrity-like' dormitory that they've been living in for the past 3 years.

The members explained, "This is the house the Wonder Girls used to live in. After they left for the U.S., we ended up moving in and have been living here for the past three years."

Changmin then expressed his discomfort with the furnishing by saying, "The TV is really old. This TV was also used by the Wonder Girls." The members then went on to complain that whenever the members try to watch soccer on TV, the field grass always appears to be the color purple. "It's better to just watch it on the computer," he said, causing viewers to laugh.

The producer then questioned the members, "Is this really the house of a celebrity?" to which the members hilariously replied, "Nobody will realize it's a celebrity's house until we tell them it is."

In addition to this episode, Jo Kwon proved to be a "macho man" after cameras got a glimpse of his unique mouse pad, given by a fan, and his desktop wallpaper.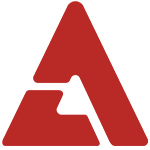 Source: TV Daily via Nate