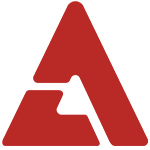 Wonder Girls' Ye Eun has just unveiled another demonstration of her musical talents!

On February 15th, Ye Eun released a new self-composed single entitled 'Hello To Myself'. It's a beautiful ballad with a hint of rock influence that works perfectly with Ye Eun's soft voice. While the song was created for the Dream High 2 OST series, it's also a great Valentine's Day gift for Wonderfuls all over the world.

Check out the single below, and don't forget to support the artist by purchasing her music!