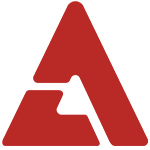 New idol group EXO has just released teaser #20, this time featuring member Chan Yeol.

In this video, Chan Yeol takes on the role of an explorer looking for a secret stone with an emblem. After consulting his guide book with its strange mix of romanized Korean and English, Chan Yeol stumbles upon his treasure, causing an eclipse in the sky.



Rumor has it that after teaser #20, SM Entertainment will finally kick off EXO's debut. Looks like we'll just have to wait to find out!