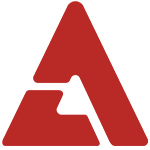 TS Entertainment's long-awaited boy group, B.A.P, have finally released a teaser clip for their debut single, "Warrior"!

These boys are planning go hard or go home, as the video boasts impressive visuals and an aggressive beat. Add one mad bunny and six boys who seem to be 'nailing' every relevant point and you've got one heck of an intriguing opener.

Check out their MV teaser below!