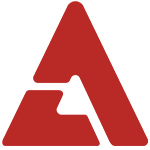 On the November 8th episode of SBS's '
Strong Heart'
,
F.T. Island
's
Lee Hongki
revealed that he enjoyed getting his nails done. He replied,
"Once a week, I get my nails done... it's not weird. When my nails are done well, I feel good. It's an art."
He then revealed pictures of a time when he had various colors and designs on his hands. In particular, one nail had star studded diamonds worth 900 man won (~$8000 USD). Hongki added,
"It was candle luxury nail art so taking care of it was hard. I had to lift my finger in order to wash my hair."
What do you think? Is it weird for guys to get their nails done? Source + Image: TVReport