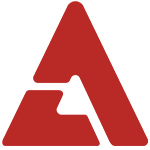 Another girl group has emerged, N.A.P Entertainment is unleashing 'C-REAL' consisting of five girls Chemi (Kim Young Won, 18), Re Dee (Lee Da Hee, 17), Effie (Lee Ji Hoon,17 ), Ann J (Jo Yeo Woon, 16), and Lenny (Lee Yoo Jin, 15). These girls have reportedly been in the making for two years and Representative Choi stated that he was looking for the next young IU, and have been labeling the girls the '5 IU mini me's'. All the girls are in high school, except for the youngest member Leni who is in Middle School. 'C-REAL' released a video teaser for their title track "No No No No No" on October 5th, as well as information about their mini album, 'Round 1' which features 5 songs.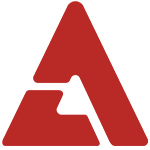 The lyrics and composition for "No No No No No" was done by hit making producer, Brave Brothers. Star News was on set for their Music Video "No No No No No" and when the cameras weren't rolling the 'C-REAL' members were quite shy in front of the staff. However, when asked about music they became passionate and determined. Leader Chemi replied, "We're going to become a team that will make our innate natural talents shine. When we dance we're going to dance, when we sing we're going to become a team that will really sing". Rapper Lady revealed, "In the last MBC's 'Birth of a Great Star' I passed the first round of auditions, but of course I instead chose to join C-REAL. I've practiced in a lot of different areas and rap is so much fun. This Fall, let's try to make good memories with C-REAL". Effy replied, "We want to quickly grow (and become better), and that's exactly what we're going to do. First we want many people to listen to our cheerful song 'No No No No No'".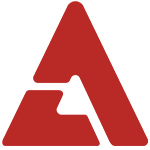 From Daejeon, NJay shyly responded, "Since our debut is right around the corner, we wake up around 5-6am and practice till late at night. We hope that our efforts will produce great results". Youngest member Leni added, "Since we filmed our music video, I've now realize that our debut is actually happening. I want us to become a girl group that will be able to express ourselves well to our peers".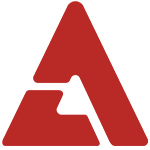 Representative Choi lastly commented, "C-REAL will reveal a track that will have emotions and feel that fits best girls that age. Of course they will also be a girl group that will take on the challenge of change". We'll just have to wait and keep an eye out for this new girl group 'C-REAL'. Check out their music video teaser below featuring MBLAQ's Thunder. Source + Image: Nate and Yes24