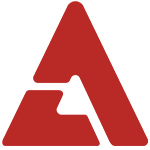 SNSD's Jessica
has received a new nickname from 'Blank Stare Jessica' to 'Oddball Jessica'. On an online community board, the topic '
The unusual way Jessica sits
' was recently posted along with 3 pictures. The 3 pictures show Jessica sitting in the same awkward position. Bending one knee and putting her other leg over it, it appears as if she's sitting in a way that a horse would sit. Netizens commented,
"It only works with skinny people", "I don't think you can go 10 minutes sitting like that without getting a cramp", "Jessica may look comfortable but we're uncomfortable",
and
"She purposefully sits like that because she wears clothes that's very short".
Do you think the way she sits remind you of a horse?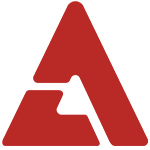 Source + Image: Nate and About