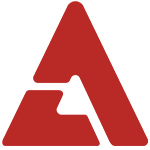 Actress
Kim Ha Neul's
swimsuit picture is quite the attention grabber! On September 6th, a picture titled, "
Kim Ha Neul wearing a bikini and enjoying a drink"
was uploaded on an online community forum. In the picture, Kim Ha Neul wears a one piece swimsuit while relaxing on a pool chair with a cup of juice that she is enjoying. However, what was especially noticeable in this picture was Kim Ha Neul's smooth back line. Netizens commented, "
I envy her smooth skin," "Kim Ha Neul had a side like this?" and "Where is her bikini body?"
Source: TV REPORT