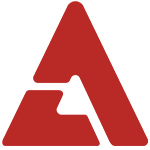 Idol group SHINee debuted in 2008, and over the years, they've showcased not only their talent, but also their unique fashion sense. Their quirky, yet charming style has been a contributing factor for their massive international success. Here, we'll chronicle a handful of looks that caught our eye over the past three years.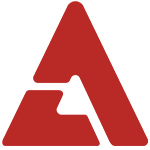 SHINee first debuted with "Nuna You're So Pretty (Replay)", a serenade to older girls with a playful aura. Their debut single focused on their youthful style and a certain boyish charm that won the hearts of girls everywhere! Fresh colors and a bright smile were the only accents these boys needed to stand out from the many other boy band debuts during this period.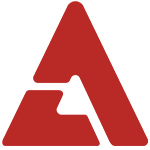 Having achieved much success with "Replay", SHINee came back to the music scene with "
Juliette
". We can see that this phase was the epitome of the SHINee trend, as evidenced by skinny jeans in every color, high top sneakers, and stand-out accessories. This inspired many fans, both guys and girls, to imitate SHINee's style.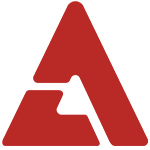 "
Ring Ding Dong
" was released only five months after "Juliette", but the boys went through a complete image transformation that elevated their status from sweet 'flower boys' to hard-edged, sexy stars. The contrast between the aggressive rocker fashion of "Ring Ding Dong" and the adorable fashion of "Juliette" proved that SHINee could pull off a variety of styles with seamless ease.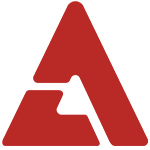 Although the boys may have matured, they never fail to be fashion risk-takers. Pictured above at the
Thailand Entertainment Expo
in
2009, SHINee showed us some unconventional pieces that most guys would be too afraid to touch!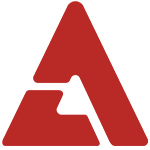 Their most recent Korean promotion cycle centered around their single "
Lucifer
", where they showed us yet another transformation for their music video. Rather than wearing eclectic, color-spattered outfits, the boys continued the mature styling from "Ring Ding Dong", only with a bit more flash to suit the futuristic concept. The striking hairstyles in particular make this look stand out as one of SHINee's most memorable.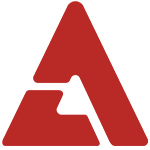 While
the video for "Lucifer" showed us the boys' mature style, their wardrobe for their live performances brought them back to their trademark vibrant fashion. Some of these pieces are from
Ha Sang Baek
's collection, the designer and mastermind behind the creation of SHINee's style. Notice as well in the above photo that the boys have switched out their high tops for Doc Marten boots, which really does highlight how even though SHINee continues to wear colorful outfits, they make subtle changes to show that they're embracing growth.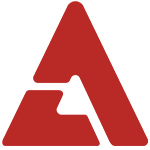 As much as the boys like to show off their unusual style, they're still able to look sharp on the red carpet, as seen here at the 2010
Golden Disk Awards
. Their red carpet look is sleek and cohesive without being boring or conventional.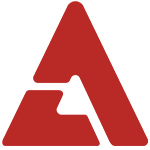 Lastly, who can forget SHINee's airport fashion? While
Onew
and
Minho
are sporting casual campus looks, the other three are seen in some eye-catching pieces.
Taemin
dons thick frames and a loud graphic shirt, while
Jonghyun
is wearing a low-cut shirt underneath an unstructured blazer.
Key
is pictured in an animal print jacket, confirming that he is indeed the most fashionably risky of the group. What I love most about SHINee's style is that they're not afraid to be bold. Although some pieces may raise eyebrows, they are never boring and they ultimately prove that these boys can take on a range of styles. On or off stage, they always keep us guessing and wanting more! Photos: As marked