On May 30th, popular singer BoA celebrated her tenth anniversary since her Japanese debut, and she took the time to record a short message to fans for her official website!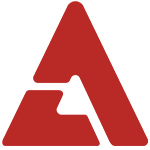 "Hello everyone, it's BoA! Today, May 30th, marks 10 years since I debuted in Japan. I think that it's thanks to all the fans who supported me that I was able to reach such a wonderful day. On this site, there's been a countdown until my 10th anniversary since about a month ago. I think that from now on a new 10 years has already begun, and I want to make it another 10 years of memories with everyone."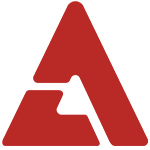 Already 10 years into her Japanese career, BoA has become a beloved veteran of the industry, and fans should look forward to the next 10 years as well! Be sure to check out her video comment below!