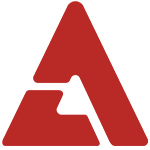 The nine members of SNSD exhibited nine different charms for the May edition of 'Marie Claire. In this special edition, each SNSD member will have their own cover. A representative expressed, "Every fan will be able to buy a magazine with their favorite SNSD member on the cover. We expect these magazines to be hot items."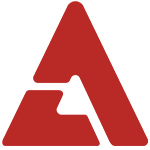 "Pure" was the concept for this photoshoot, and so the girls donned ruffles and lace dresses to not only portray feminine images, but give off a romantic mood. Fans were gasped particularly over 
Seohyun
's cover because she displayed the image of a more mature woman. 
Project stylist Kim Woo Ri commented, "Normally, there are a lot of girlish and fancy styles, but SNSD was able to exhibit the innocent concept the best."
This issue of Marie Claire will be available on April 20th! [gallery] Source: Hankooki via Nate