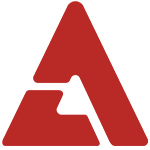 The alarming hidden truth behind celebrity auditions was revealed through the February 18th episode of
KBS'
s "
VJ Special Forces
." Reporters of the show went under cover in discovering what actually happened behind the scenes in auditions and what trainee hopefuls were forced to endure, especially since many more teens now are choosing celebrity career paths than ever before. One trainee was found stating,
"Even I knew that I wasn't able to show off my full potential during my condition, but they gave me a positive review. But after I passed the audition, they demanded that I pay $2,700 USD."
The trainee was also asked to call the director of her agency without alerting him that he was being recorded.  When asked about the contract fee she was forced to pay, he replied, "
There are no agencies these days that support you financially 100%. Since we do support you 100%, don't leave us. Even if you say that we forced you to provide sexual favors, you really have nothing to say in the end."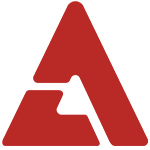 Upon hearing his shocking statement, reporters visited the agency themselves while hiding their cameras. They found that the agency, on the outside, looked no different from any other agencies, and when asked to name the celebrities they housed, they had no trouble listing the names. Reporters were able to contract with the agency on the spot, but under the condition of paying $4,000 USD. The contract had a clear clause that prohibited the trainee from making refund requests. Another trainee hoping to become an actress later gave her own account, revealing, "
The agency said they were looking for a small role and wanted to meet me in person. They instead dragged me to their home and force fed me various drinks, claiming that they needed to check my limit. After a while, they taped my mouth shut so that I couldn't scream, and further claimed that in order to become a celebrity, I needed to have sex with him."
What was even more shocking for viewers was that this all happened before she entered her third year of junior high school.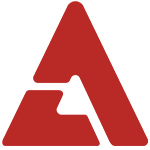 Source + Photos: Newsen via Daum