[caption id="attachment_125236" align="aligncenter" width="460" caption="Ji Sun and Ji In leave Girl's Day"]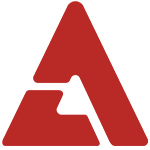 [/caption] Having just debuted two months ago, and announcing a comeback at the end of this September, it was revealed through Twitter on September 12th that two members would be leaving Girl's Day. Ji Sun and Ji In's departure was accompanied by an explanation.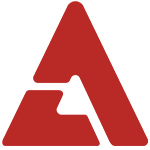 Whatever it may be, the decision has been made, and we should expect a brand new Girl's Day when the new members join Min Ah, So Jin, and Ji Hae.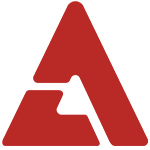 Many thanks to Achel for the tip.