After a false alarm earlier, there was no repeat this time for fans as it was revealed that 2PM's Nichkhun (22) will be on We Got Married and his partner, f(x)'s Victoria (23). This was confirmed by a We Got Married staff on the 1st who said that they have already filmed their first episode today.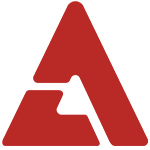 There is much anticipation especially as Nichkhun is Thai while Victoria is Chinese, making for a foreign idol pairing. This will be another major coup for Victoria who snags another high-profile variety show slot after Invincible Youth earlier.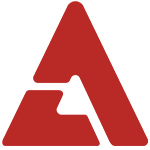 They will become the third couple to appear on the show, and join existing couples, Jo Kwon - Ga-In, Yonghwa - Seohyun. Although some netizens are worried that this may mean that Seohyun will leave the show for her SNSD's overseas activities, the staff assured that it will be 3 couples, not 2 on the show. Not yet anyway. Although airing time will be now split between 3 instead of two couples, it's good to have more variety. Thoughts?