With 2PM's upcoming single just around the corner, it shouldn't be a shock that 2PM is getting ready for a concept change. However, there seem to be some dramatic changes in store for us: eagle-eyed Hottests have managed to scout out the boys and document their recent makeovers on camera. Even though we've seen some dramatic concepts in the past (you can't get much more bizarre than zombies in polka dot suits), the boys themselves have mainly stuck to black or brown shades for their hair color. That is, until now. First up is Nichkhun, whose hairstyle was revealed at the Jelato Event in Motor Show Bangkok in Thailand. His hair is now a few shades lighter for a vibrant ginger color: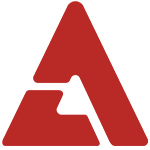 Next is Junho, whose hair is now... blonde?!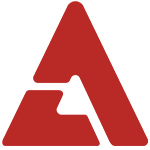 While we're on the topic of makeovers, Chansung was also recently seen with a new haircut. Although we don't see any radical changes in this photo, the new style is one more confirmation that the boys are getting ready for something different.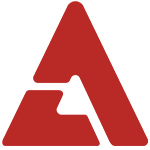 Since there's technically no official confirmation from JYP Entertainment yet, we're not absolutely sure that this is for the boys' upcoming single. After all, we've seen some dramatic changes for endorsements before (ie 2NE1's Minzy going blonde for a 11st photoshoot), but with 2PM's single so close, my guess is that these changes are for their official concept. What do you think? Liking the transformations?survey Thanks to shahd for the tip.