As predicted, TVXQ / DBSK / Tohoshinki's new single Break Out! debuted at number 1 on the Oricon Daily Singles Chart. The single sold a total of 169,842 units, far above second place BLESS by L'Arc~en~Ciel which sold 33,051 units. This was the biggest sales day for a single by TVXQ, their previous highest total for a single was Jaejoong's and Micky Yoochun's release of COLORS ~Melody and Harmony / Shelter which sold 103,940 units.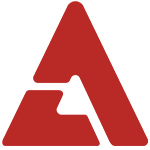 Unfortunately for Thelma Aoyama and Big Bang's Taeyang (SOL), their new single Fall in Love fell short of expectations, despite being a hot ringtone. This single debuted at number 20 on the Oricon.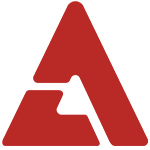 I was quite surprised by how low the sales for Fall in Love were, I would've expected it to be in the top 5. Anyways congratulations to TVXQ as they're well on their way to top the Oricon Weekly chart.