A recent webtoon comic of SNSD / Girls' Generation has been making rounds through hordes of horny Korean boys hawk-eyed netizens who are accusing the comic of being borderline sexual harassment. The webtoon, posted by Yoon Seoh In, is titled 'Joy Ride 529, Lady's Generation Past Pictures,' and had cartoon versions of the SNSD girls in kinky poses that left little to imagine for the average male teenager.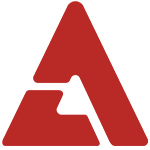 'Gwaguh,' the word used for 'past' in the title, is also used as the term for the national public officers exam held during the Chosun era; similarly, the SNSD girls are drawn wearing scanty clothing and taking this exam. The bottom image, titled 'Lady's Generation Beating Rice Cakes for New Year's Pictures' (소녀시대 단체로 떡치는 사진), also includes a play on words - the term 'beat rice cakes' is also slang for having sex. Outcries against the comic have been huge, citing accusations such as sexual harassment. Obviously, SNSD fans are in a state of mobilization and rumor has it (sarcasm alert) that they have already drafted an army to siege the author's house. This isn't the first time that Yoon has caused an uproar for his controversial SNSD cartoons - yes, he's the same guy that drew this picture last year: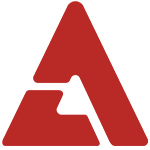 Either way, whether this is sexual harassment or not, it was a dirty trick to try and gain attention. Ruining the images of nine innocent and pure girls is an underhanded tactic. Shame on you, Yoon Suh In... shame.