Get ready Inspirits! After releasing a group photo earlier, now INFINITE has just released a solo concept photo for the boys.
As of right now, not much is known expect the boys will be coming back with a song "Last Romeo". Each member takes on a smooth and gentlemanly pose. The boys look sharp as ever in their concept images.
SEE ALSO: 6 out of 7 members of INFINITE reportedly renewed their contracts with Woollim Entertainment
In the meantime, allkpop has reached out to Woolim Entertainment for more information so stay tuned for exclusive information on their comeback.
Do you have a favorite photo?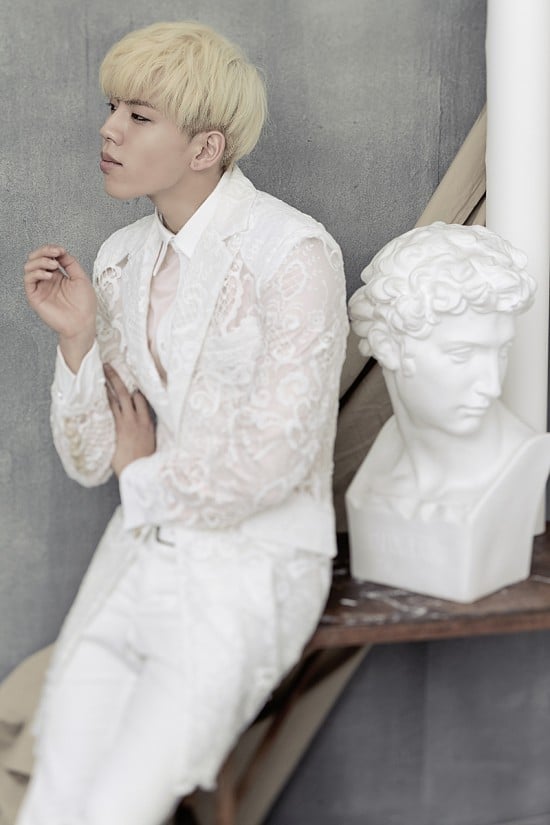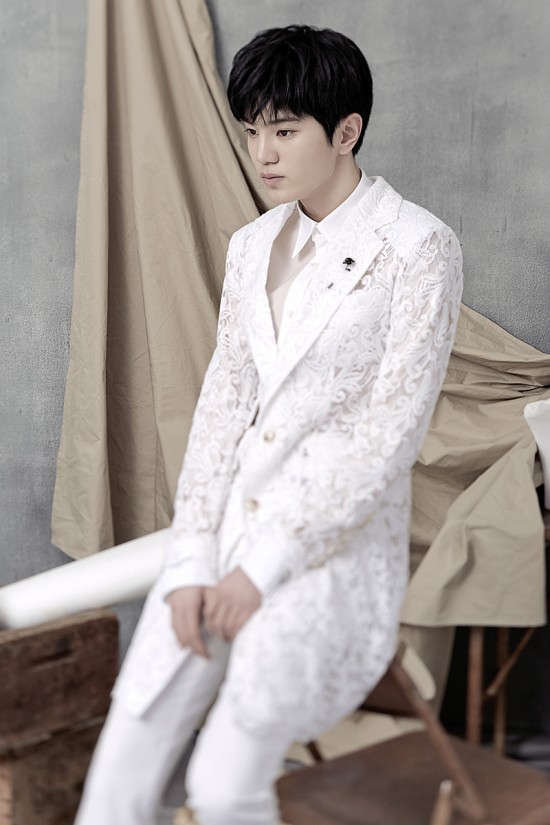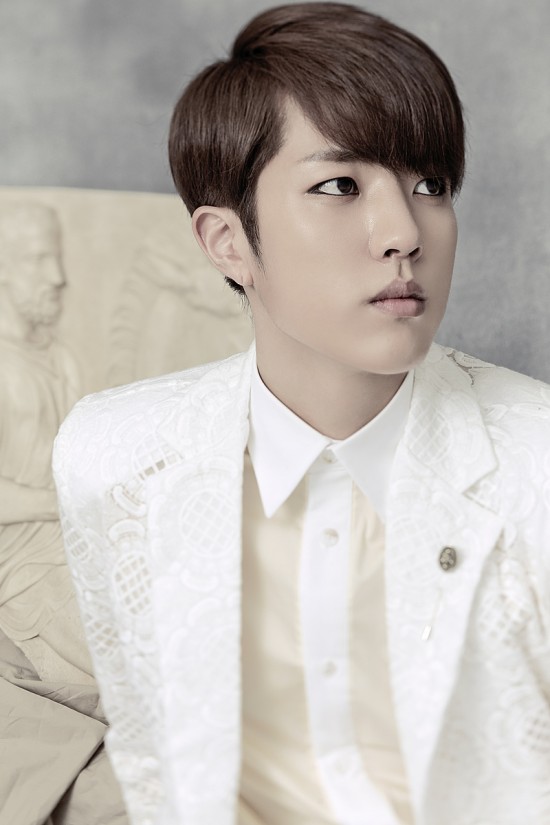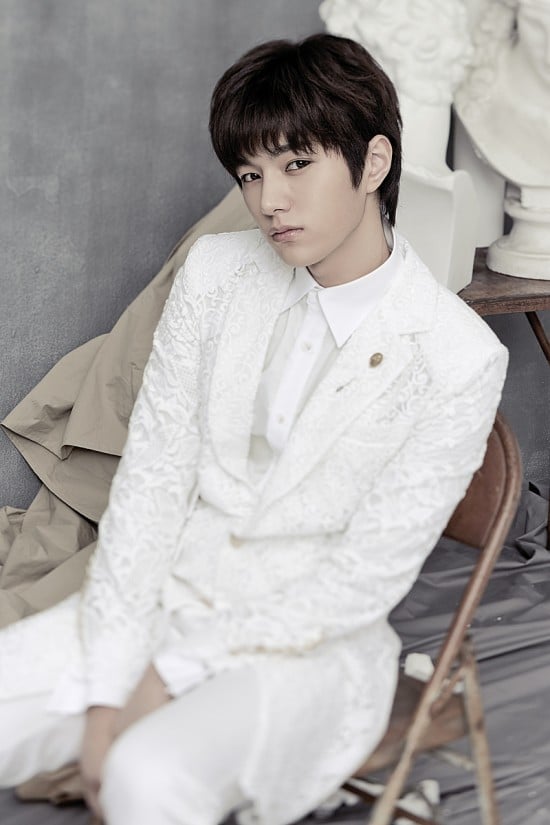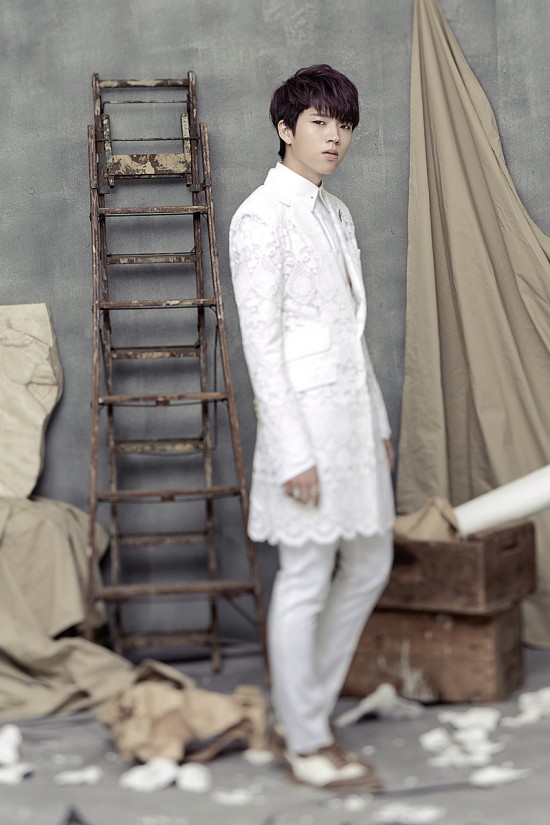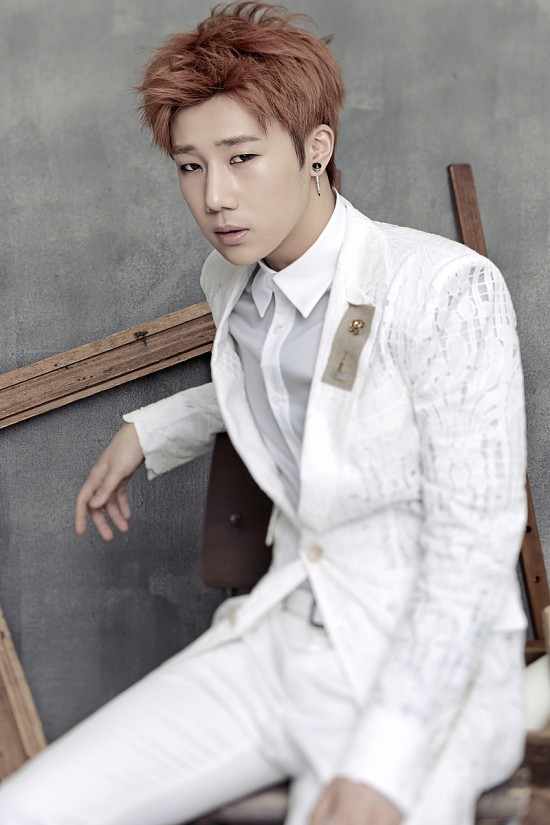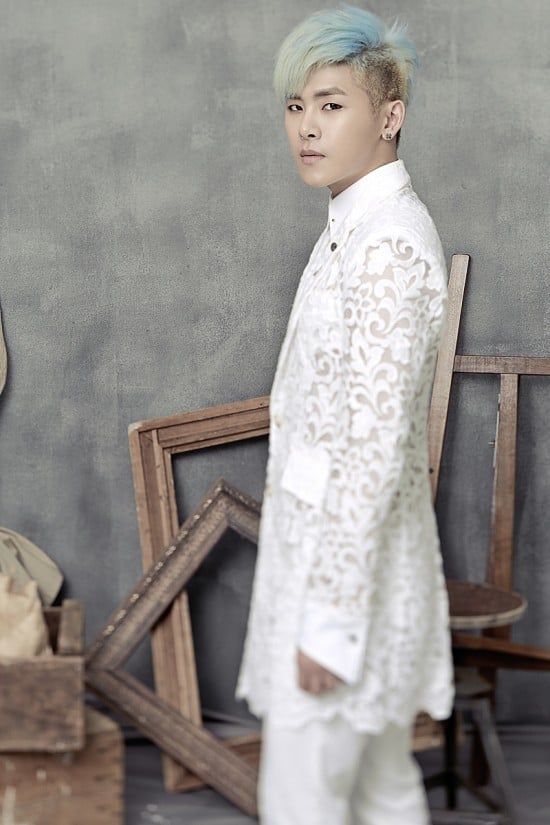 Tip: INSPIRIT