Movies
f(x) Krystal's chic personality becomes a topic on The Beatles Code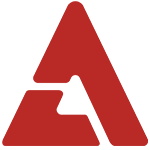 Though it is true that Krystal of f(x) has gotten some flack previously for not showing an upbeat "idol" attitude at all times, it appears that there are some people who appreciate her genuine personality. Senior singer, composer, and entertainer Yoon Jong Shin commented on her unique character on the most recent episode of Mnet's Beatles Code. When f(x) were asked who was the representative member on variety shows, they all voted Krystal. Yoon Jong Shin commented that he had been on a variety show with Krystal before, and stated, "Ironically, I think she would be good on variety shows. When it's boring, she'll be bored, when she doesn't want to hear something, she'll put her head down, I think this is entertaining. It's exactly the style I like."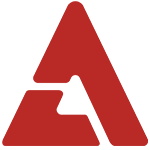 Host and comedian Yoo Se Yun apparently fell in love with Krystal's chic personality as well as he stated, "Since opening, she's stared at her own shoes," explaining that he was surprised at the way Krystal did her own thing. He went on to say, "She just gave me a look that I should stop it. I think she's going to rip up the script in a bit. Don't tell your Dad on me. I'm sorry!" causing laughter in the studio. Viewers of the show commented, "At first I didn't like it, but the more I see her flaws, the more cute it is," "Her genuine reactions are addictive," and "I laughed so hard because of Yoo Sae Yoon." Source + Photo: Nate
Get the best of AKP in your inbox
DON'T MISS
Comments
There are 1 comments
Login With...