Concerts / Events
Pictorials
"2011 K-Pop Cover Dance Festival" draws talented entries from 38 different countries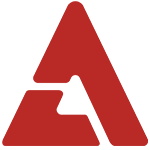 Earlier, we reported that the Committee of 'Visit Korea Year' was hosting the "2011 K-Pop Cover Dance Festival" in celebration of 'Visit Korea Year'. Riding on the power of the Hallyu wave, the contest is bringing in an explosive amount of participation from fans all over the world. Cover dances from over 38 different countries are being uploaded onto the 'net, and the total amount of views have already exceeded 16 million!  Over 8,000 users have also signed up for the global supporters, showing industry representatives the potential of both online and offline multi-promotions with Korea's cultural contents. Various other international media outlets and broadcast networks have begun expressing their desire to cover the phenomenon, and work with the festival to join in on the wave. Further details can be found through the official homepage. The first round opens online on July 24th, and finalists will be flown into Korea in October to battle for the ultimate title of 'winner'. Qualifiers will win not only the chance to visit Korea, but the opportunity to meet up with K-pop stars as well. With such a grand prize ahead, it's no wonder the level of competition is fierce! If you haven't already, head on over to the official site and upload your own UCC!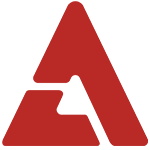 Get the best of AKP in your inbox
DON'T MISS
Comments
There are 0 comments
Login With...