Music Releases
Korean model Song Mi Jin joins Taiwanese girl group, "Dream Girls"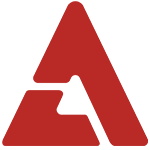 Korean model Song Mi Jin has become the newest addition to Taiwanese girl group, "Dream Girls." Song Mi Jin's been promoting actively in Taiwan as both an actress and model, and has previous experience acting in KBS's "Invincible Lee Pyung Kang" in 2009. "Dream Girls" is a trio girl group comprised of other actresses and models, and held their first press conference on March 24th. With their debut album on April 8th, the girls officially set out for promotions. Despite being rookies, the girls are already lined up for interviews with various Chinese media outlets, as well as a CF deal for a drink brand. According to one interview, the girls are so busy that they barely sleep five hours a day.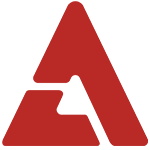 The girls are currently studying Japanese and English, as they're determined to advance outside of China into the rest of the world. Although they're off to a great start so far, it's not without some criticism.  Some are of the belief that they're a copycat group of S.H.E., a famous Taiwanese trio, while others are criticizing the girls for "jumping on the Hallyu bandwagon" for using KARA's famous 'butt dance' in their choreography. Regardless, the girls have made their debut with "I'm Your Dream Girl", a track composed by Korea's hit producer, Rhymer. Fit to their sexy looks, the music video features a sleek look and modern choreography that puts them on par with other Korean girl groups. Song Mi Jin commented, "I'm working hard on our promotions and will be doing my best so that I can bring good news to Korea." -- Source: Dispatch via Nate
Tags
Get the best of AKP in your inbox
DON'T MISS
Comments
There are 0 comments
Login With...