Movies
Interviews
Leessang's Gary discusses his relationships with Yoo Jae Suk & Song Ji Hyo on "Running Man"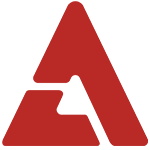 The achievements Leessang's Gary has made in his first variety show appearance has been nothing short of a success. Currently working on SBS's "Running Man," his presence has managed to surpass that of fellow member Gil's work with MBC's "Infinity Challenge" and "Come to Play." His sexy manner of speech and his 'Monday Couple' love line with Song Ji Hyo is always a hit with the audience. Amongst "Running Man" viewers, Gary is slowly rising as their favorite member, with female fans praising his handsome looks and charms.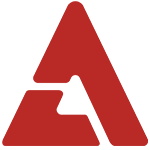 In an interview with Star News, he revealed his first impressions of Yoo Jae Suk, his relationships with the other members, and Song Ji Hyo. When asked how he felt about Yoo Jae Suk, he replied, "I'm not sure if I can judge him... but he's definitely a respectable man. Even outside of broadcast, he really is. He recently came straight to 'Running Man' after completing a filming for 'Infinity Challenge' in Japan. He normally never says anything about being tired, but he said that he was really fatigued that day. The moment the camera came on, however, he became a funny and energetic person. Every time that happens, we're always in the back whispering about what an amazing person he is."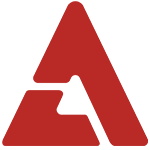 On Song Ji Hyo, he explained, "In the art museum episode, we were the only two left. At the time, I was awkward with the cameras and even with Ji Hyo. Just the two of us... I became so mindful of the cameras... and Ji Hyo... Ha... But I guess viewers had fun with the jokes that we made." The awkward couple, however, has now developed into the 'push and pull' 'Monday Couple'. "Well, if the viewers like... I guess I'm happy. Like our own little segment. She really works very hard. Ji Hyo, being the only woman amongst so many men, would obviously be mindful of certain things and want to hide others, but she doesn't care about that kind of stuff and just works hard. After becoming closer with her, I realized how fun she is. Like a younger sister, I'm able to joke around and have fun recording." Thanks to their efforts, "Running Man" has been steadily climbing up in viewer ratings, and is now stabilizing at around 10% weekly. Source: Star News via Nate
Get the best of AKP in your inbox
DON'T MISS
Comments
There are 0 comments
Login With...