An American swimmer has gone viral for her K-pop dancing.
During the Olympic pre-trials, media outlets perfectly captured the U.S. gold medalist Sierra Schmidt dancing to TWICE's "Cheer Up"! Even without the music, fans around the world immediately noticed that she was "certainly dancing to K-Pop", and the clip eventually went viral.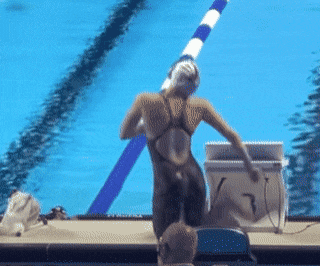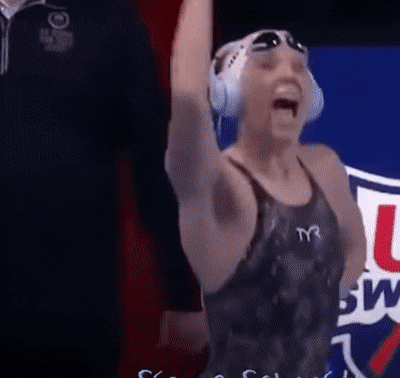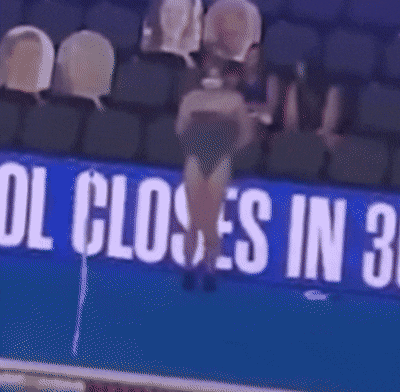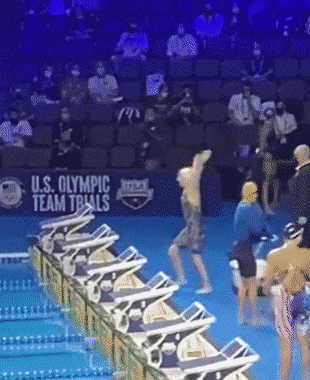 She later took to Twitter and shared her Spotify playlist, which was full of K-Pop songs. Netizens noticed that most of the songs were girl group hits, including those by Red Velvet, IOI, GFriend, BLACKPINK, and EVERGLOW.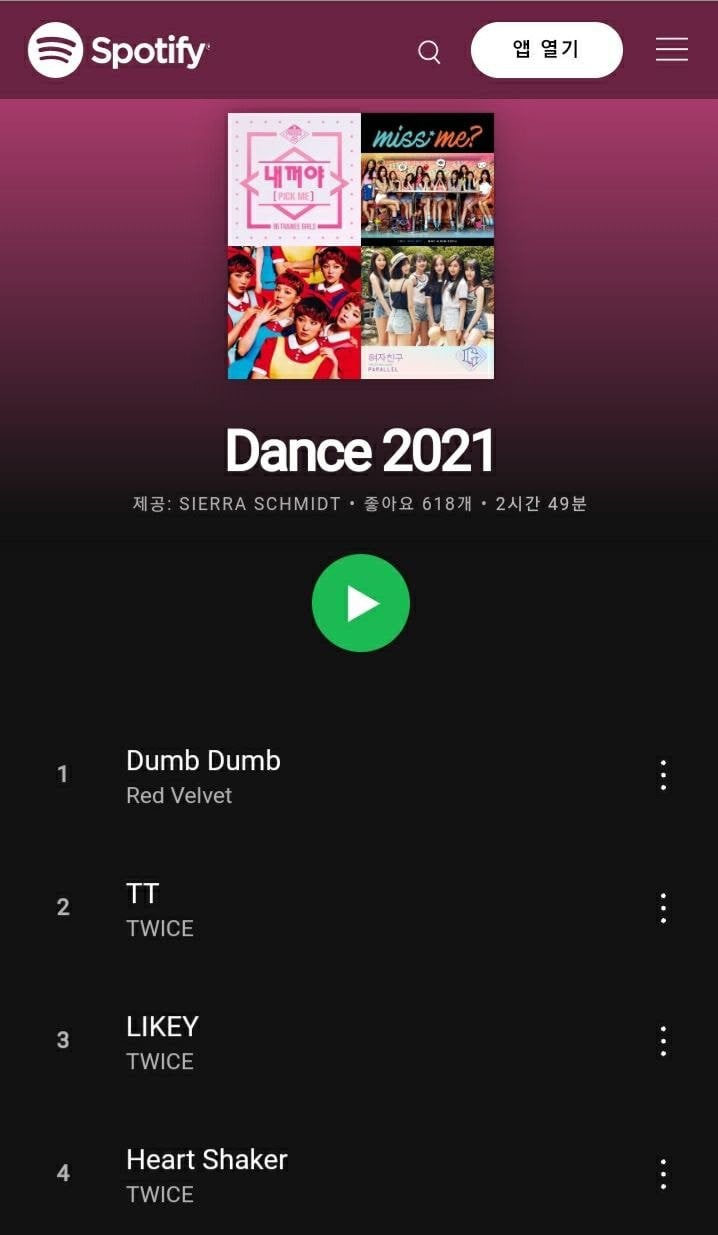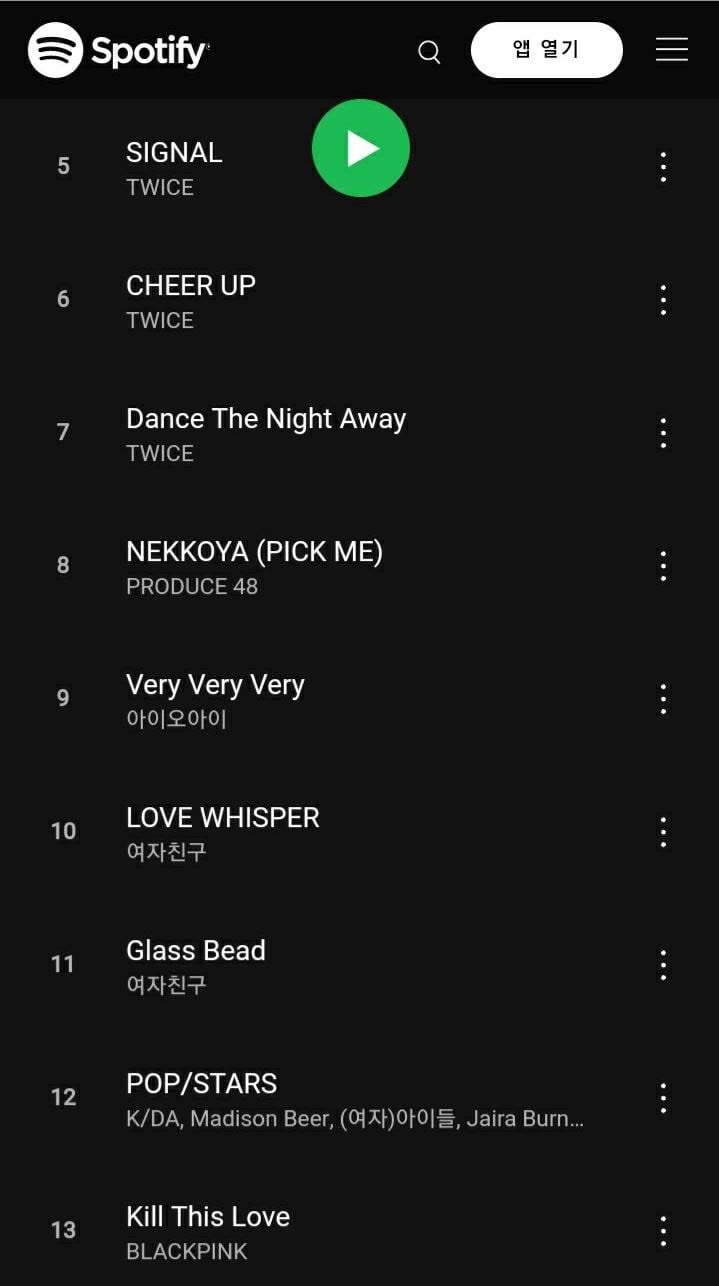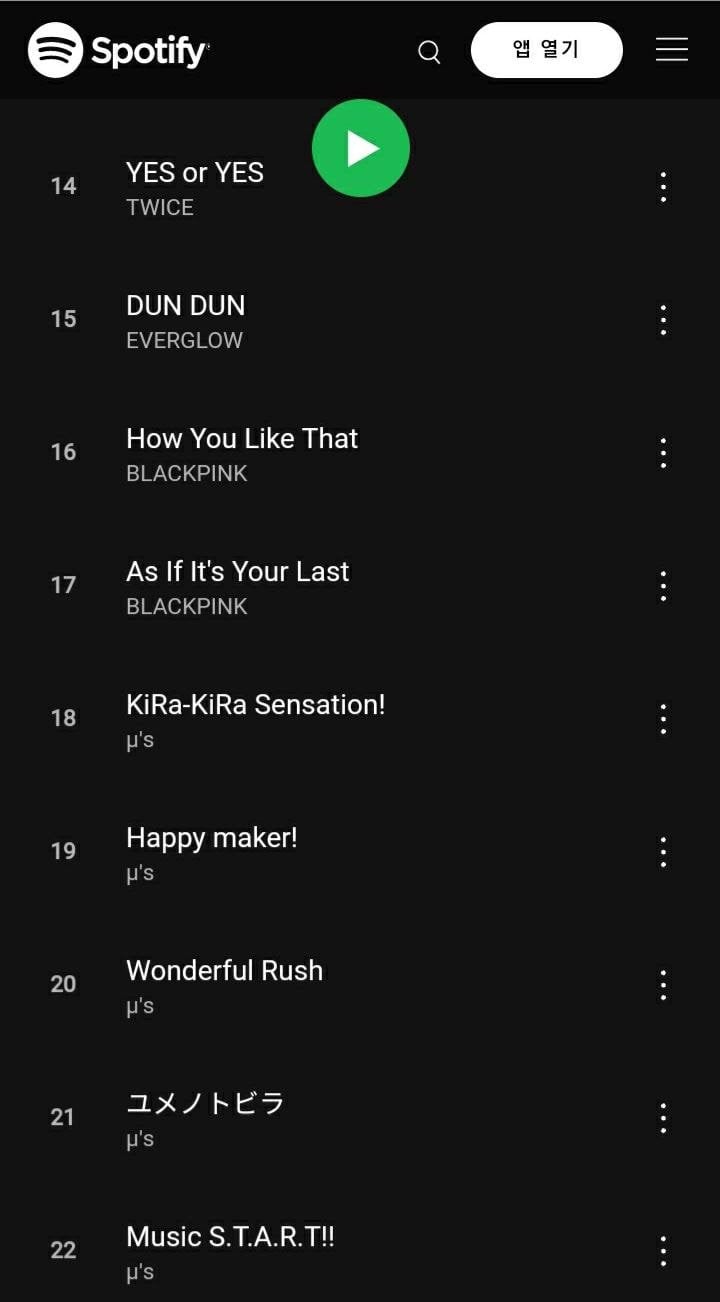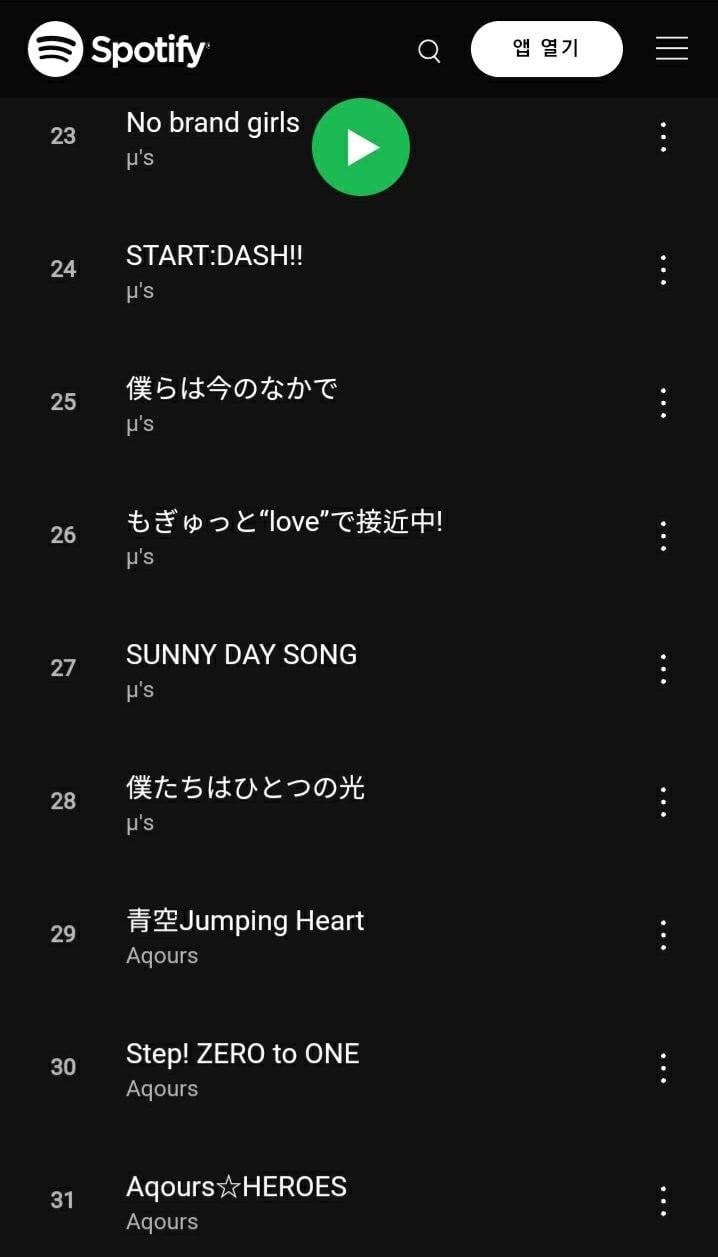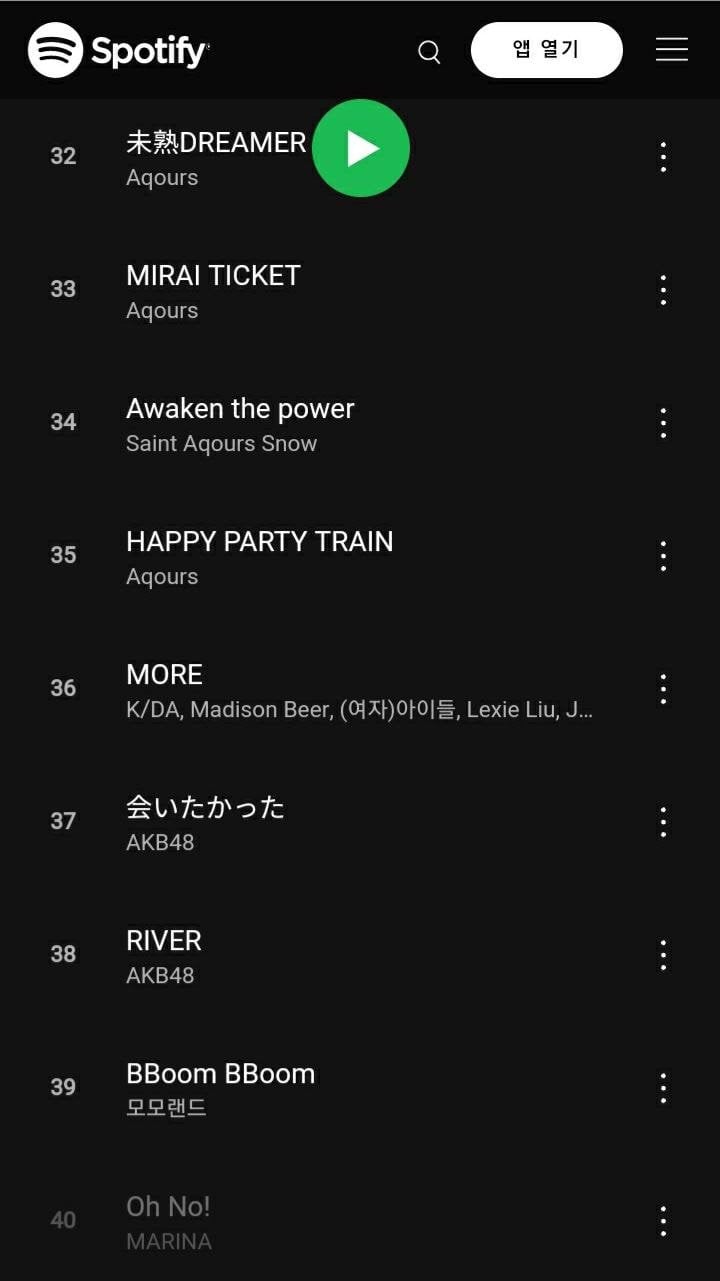 Schmidt also updated her playlist with more Korean songs and dance music. The newly revealed playlist had songs by Stray Kids, ITZY, and GOT7.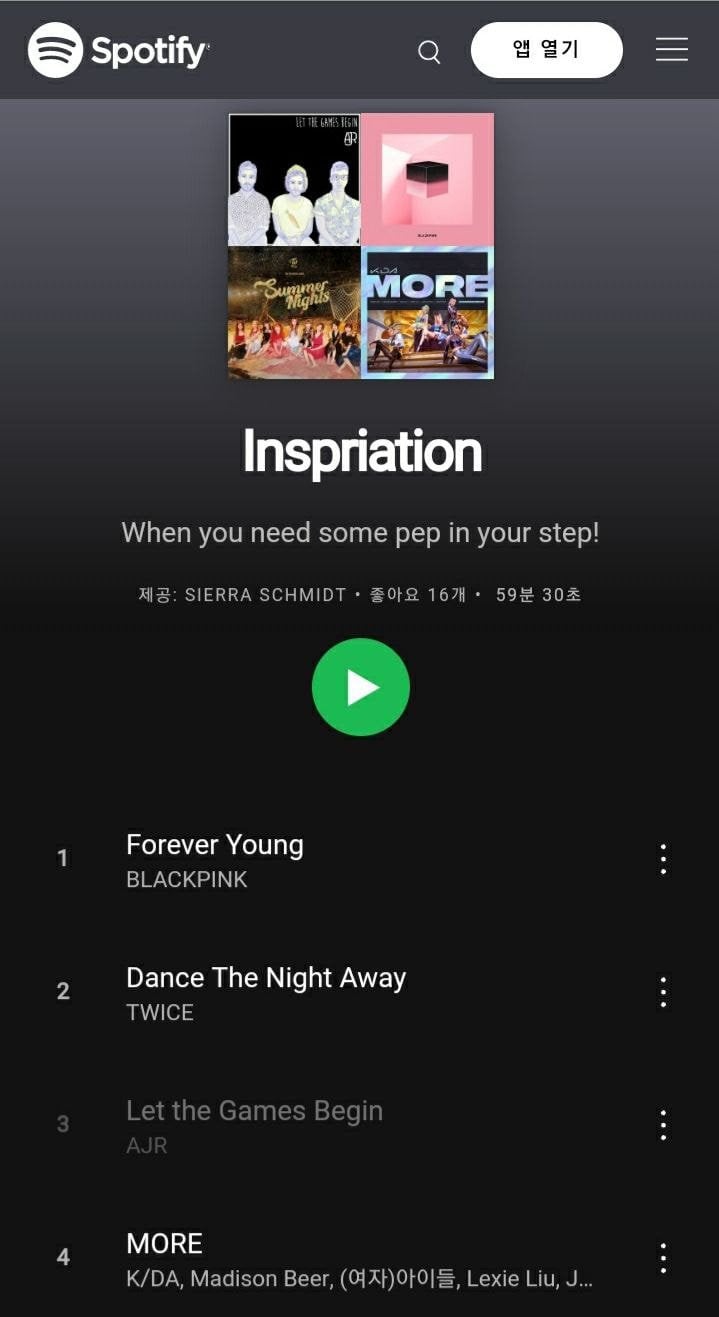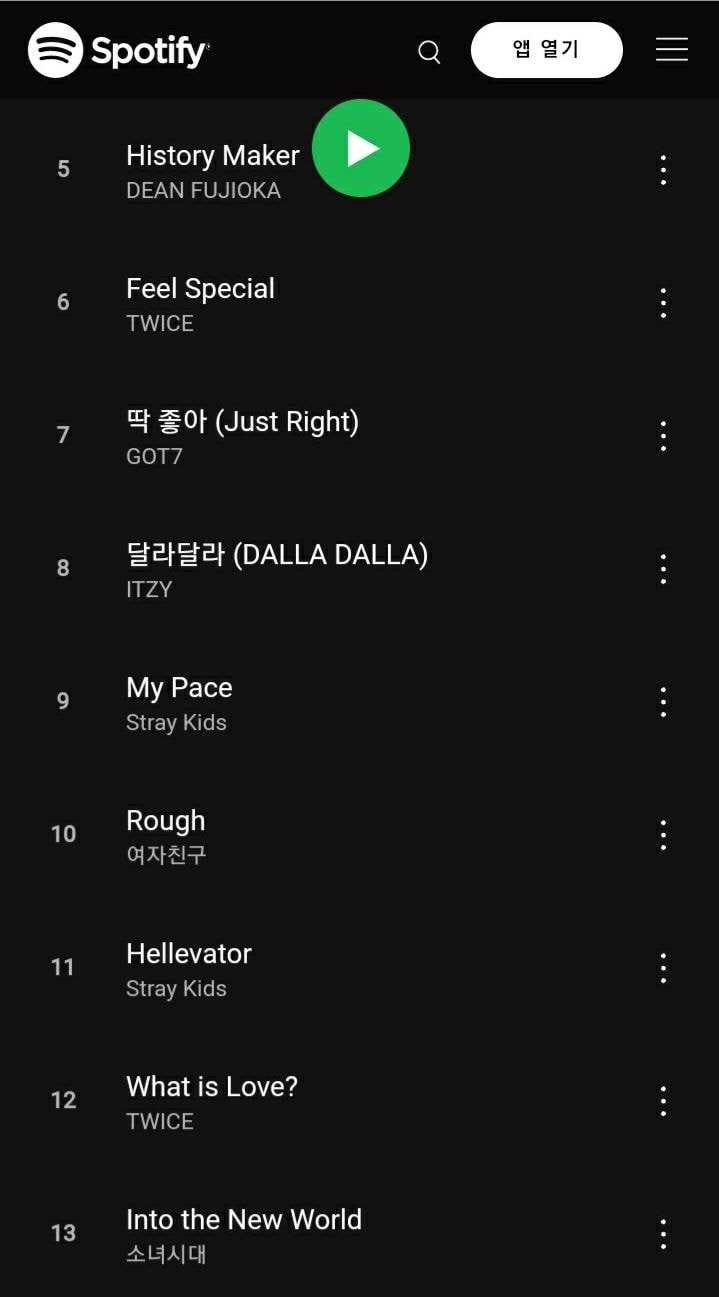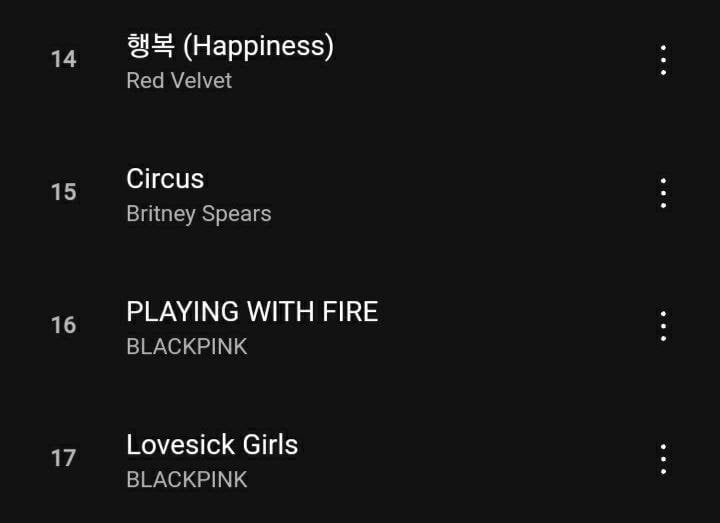 Netizens commented:

"OMG is she a fan of JYP?"
"There's a lot of girl group songs, I love it"
"There's Girls' Generation's 'Into The New World'...she's KOREAN"
"Are we sure she isn't Korean because there's 'Into The New World' lolol"
"Damn...'Into The New World'...she's real"
"She and I have the same taste haha fast tempo dance songs"
"She makes my heart flutter"
"She must really love girl groups"
"Whoa she dances so well though"
"She's a true fan and so knowledgeable about K-Pop"