The preview for TWICE's guest appearance on 'IDOL ROOM' has been revealed. In the preview, the girls show their lovely and sexy charms dancing to Camila Cabello's latin dance hit 'Havana'.
TWICE meeting Camila Cabello in Japan: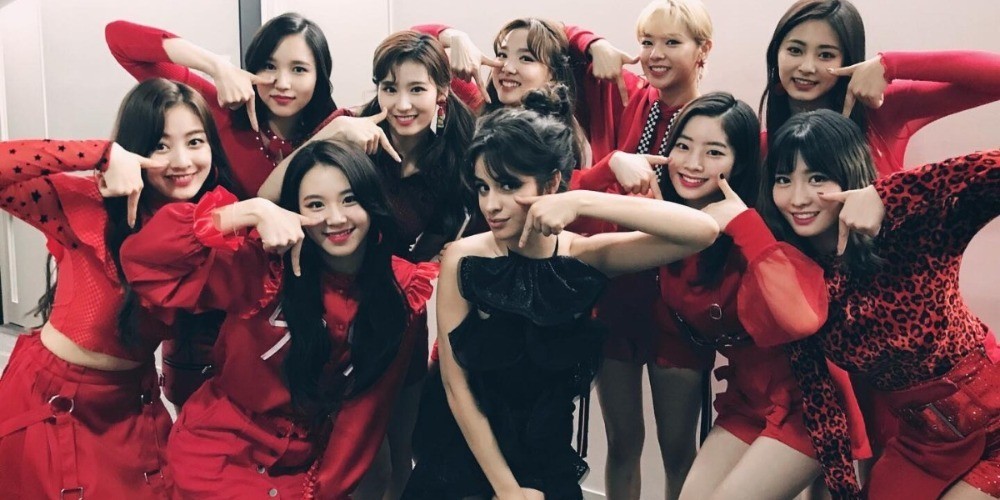 Also in the preview, the girls play some sporty and less sporty games, and last but not least they receive a special guest, a judge. The girls look so surprised when they see the special guest judge, however, the preview didn't reveal who this person is.
Do you know who this guest is? Please share your thoughts in the comment section below!

In related news, TWICE is set to comeback with their album 'Yes or Yes' on November 5.