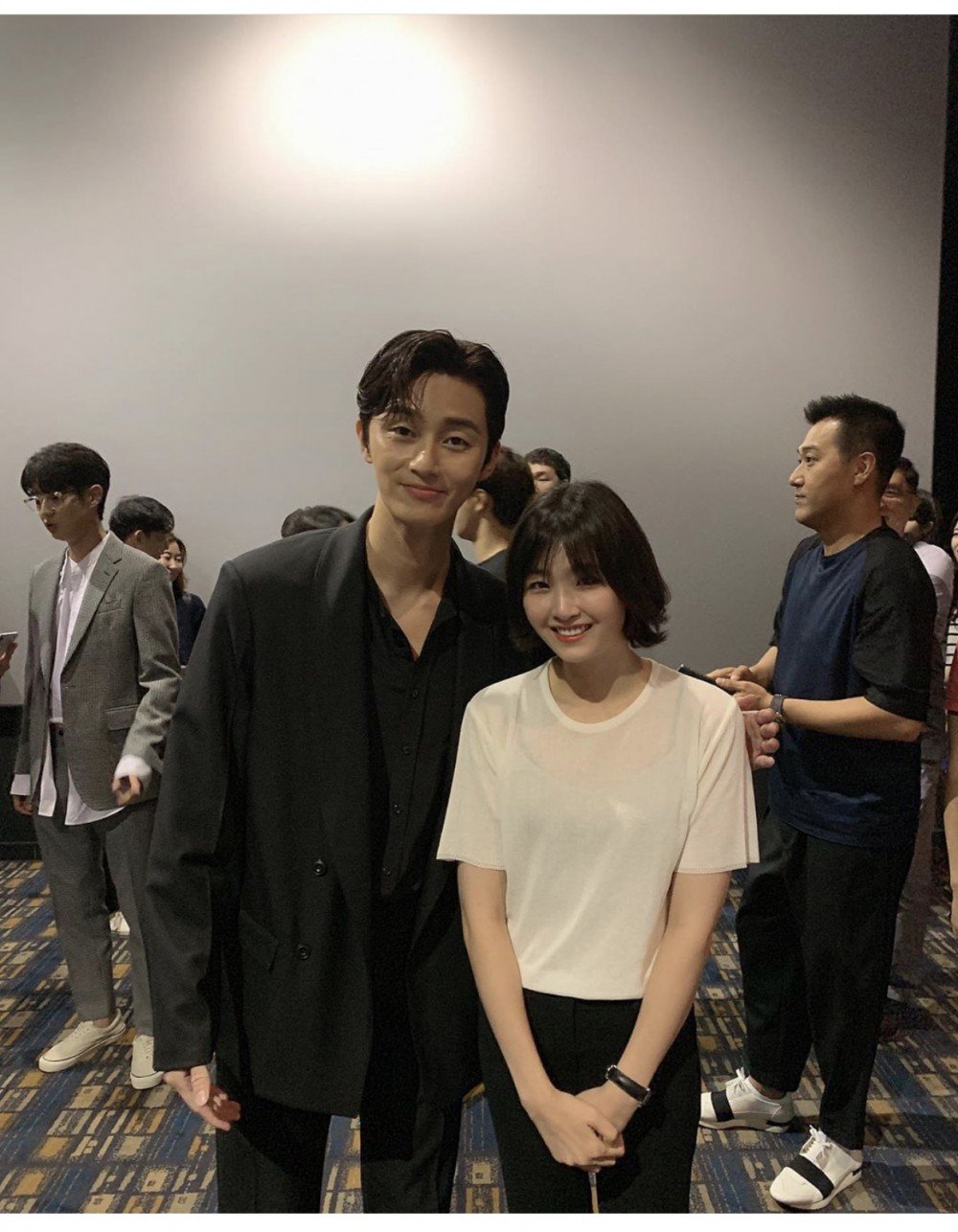 On July 30th, a fan who met the cast of "Saja: The Divine Fury" at its Jamsil press conference uploaded photos taken with the actors. Among the photos was one taken with Park Seojoon, who looks alarmingly thin.
Reactions the user's Instagram post were mostly positive, with remarks like"Daebak!" and "You're so lucky!"
One commenter wrote, "Why does he look so thin?" The woman in the photo responded, "He said he's lost some weight recently."
Some are suspecting that the photo has been altered, and others have simply expressed concern for Park Seojoon's health.
What do you think?