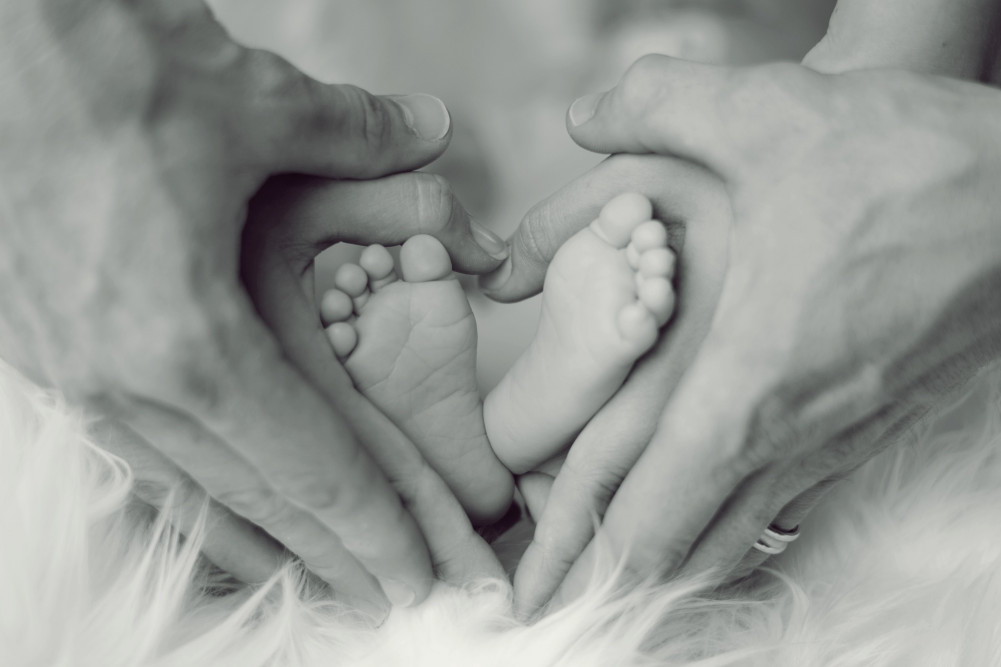 On December 4, CNN reported that South Korea failed to solve the low birth rate issues in the country despite the enormous investment of the previous governments.
CNN reported, "South Korea recently broke its own record for the world's lowest fertility rate. Figures released in November showed the average number of children a South Korean woman will have in her lifetime is down to just 0.79."

There are growing concerns for South Korea as the fertility rate is far below the rate needed to maintain a stable population (2.1) and is even lower than other developed countries such as the United States (1.6) and Japan (1.3).
CNN explained, "And it spells trouble for a country with an aging population that faces a looming shortage of workers to support its pension system."

To resolve the low birth rate issue, the South Korean government has been setting up various programs in hopes of increasing the birth rate. Since one of the main factors causing the low birth rate was economic pressure and anxiety, the past governments have set up allowance programs that would award families with newborn babies.
The report stated, "During a visit to a nursery in September, South Korean President Yoon Suk Yeol admitted that more than $200 billion has been spent trying to boost the population over the past 16 years."

President Yoon Suk Yeol explained that his administration would put forth an effort to set up more promising financial support for newborns. "A monthly allowance for parents with babies up to 1 year old will increase from the current 300,000 won to 700,000 won ($230 to $540) in 2023 and to 1 million Korean won ($770) by 2024, according to the Yoon administration."
Nevertheless, there are various experts who believe that the current program in paying out families who have newborns is "too one-dimensional" since there are other issues that play into the factor of low birth rates.
One of the factors is culture.
CNN pointed out, "While having a baby is very much expected of married couples in South Korea, society still frowns on single parents. IVF treatment is not offered to single women, official hospital figures show."

Additionally, the business culture in South Korea makes it difficult for husbands to be more involved in child-rearing. CNN explained, "While on paper, parental leave has been increased, few feel comfortable to take it in full. There is a widespread fear that the workers who are promoted are rarely the ones who put family first."

Not only that, there is a culture of "team-building" after hours, which is frowned upon to miss, in South Korea. These "team-building" after-hours are thought to be an extension of work hours, and there are social pressures for company workers to attend.