Sangmyung University has teamed up with Sony Computer Entertainment to create the most fun syllabus ever for an upcoming PlayStation course!
SEE ALSO: Busan girls go viral for their powerful dance moves, make it on JYP auditions
The classroom full of Dualshock 4 desks is any gamers dream. The 3-credit course will be utilizing PlayStation 4 consoles and PlayStation Vita handhelds to discuss topics such as video game history, game graphics, game music composition, mobile games, indie games, online gaming and marketing. There will also be guest lecturers such as celebrity comedian Yoo Min Sang and a field trip to the local game studio.
When the class is not in session, it will be open to all students as a PlayStation demo area.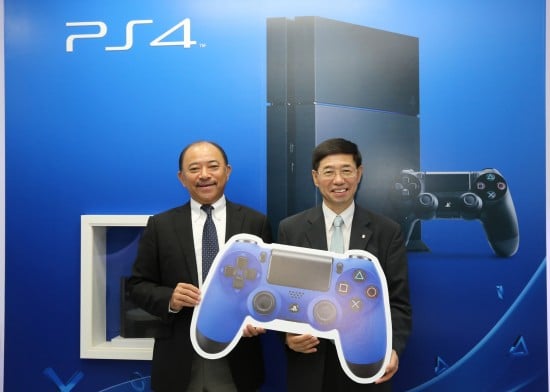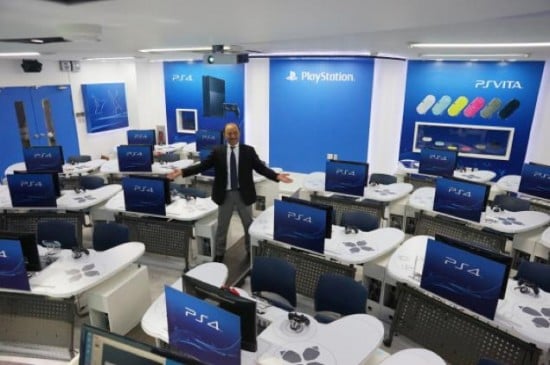 "Behold, the glory."