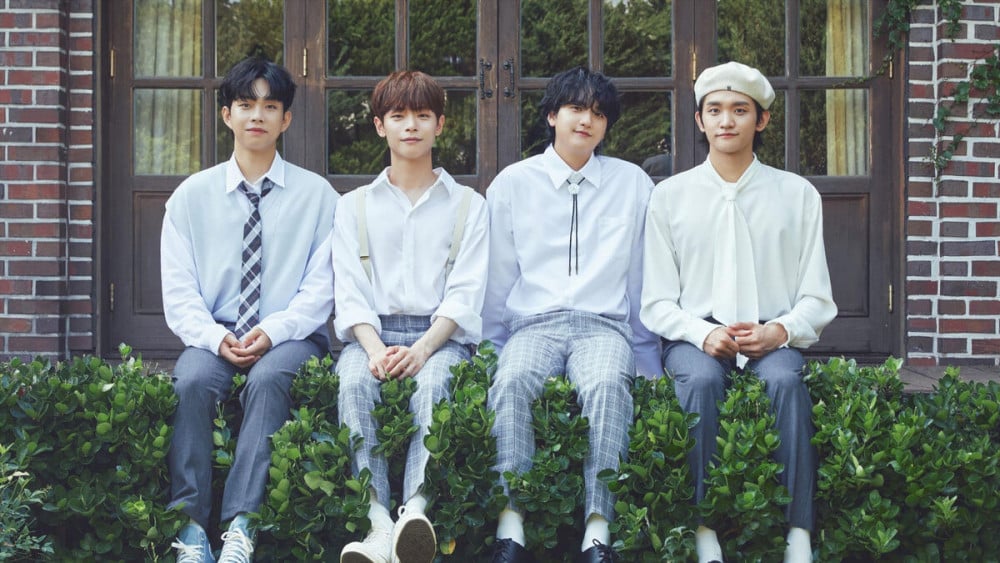 The band Lucy is gearing up for a year-end comeback as they prepare to release a single on December 5. Mystic Story, their agency, announced that the group recently completed filming the music video for their upcoming song and is in the final stages of preparation. This single promises to showcase a new side of the members, adding to their charm.
Lucy's return comes only four months after the release of their 4th mini album 'Heat' in August. By releasing two mini albums in the same year, the band aims to strengthen its position as a beloved and hardworking group.
Known for their active involvement in the creative process, all Lucy members contribute to writing, composing, and producing their albums. They have established a unique musical identity characterized by youthful energy and vibrant band performances. Fans are eagerly anticipating the new concept and musical style that will be revealed in this single.
Stay tuned for more information on Lucy's next single!