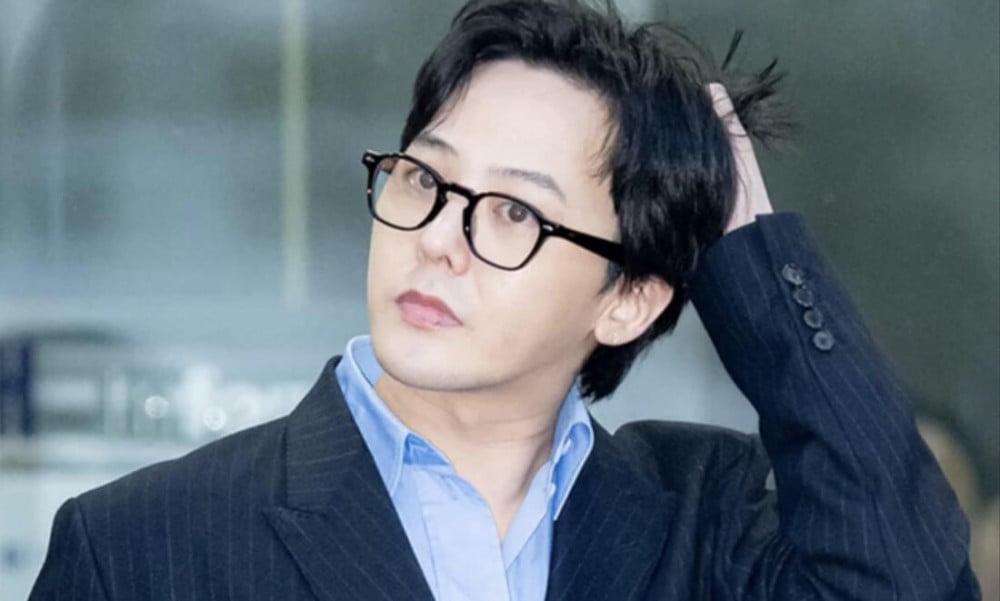 It was previously reported that G-Dragon, the subject of a drug use investigation, has tested negative for drugs in his hair and was awaiting results from his fingernails. It has now been reported that his fingernails also tested negative. The police, criticized for their handling of the case, responded by blaming the media.
The National Institute of Forensic Science recently informed the Incheon Police Agency's drug crime investigation unit that a detailed analysis of G-Dragon's fingernails showed no drug presence. A police official stated that they had been waiting for these results but couldn't disclose them.
The investigation began with a simple reagent test and the collection of hair and nail samples for analysis by the National Forensic Service, all of which returned negative results.
The police faced criticism for relying solely on the statement of Ms. A, an entertainment establishment employee with a history of criminal convictions. Ms. A claimed to have found suspicious wrapping paper in a restroom used by G-Dragon, but the artist has questioned her credibility and motives.
Despite negative test results, the police defended their investigation, asserting that the absence of drug traces didn't make it unreasonable. The case's future hinges on how the police plan to substantiate their charges.