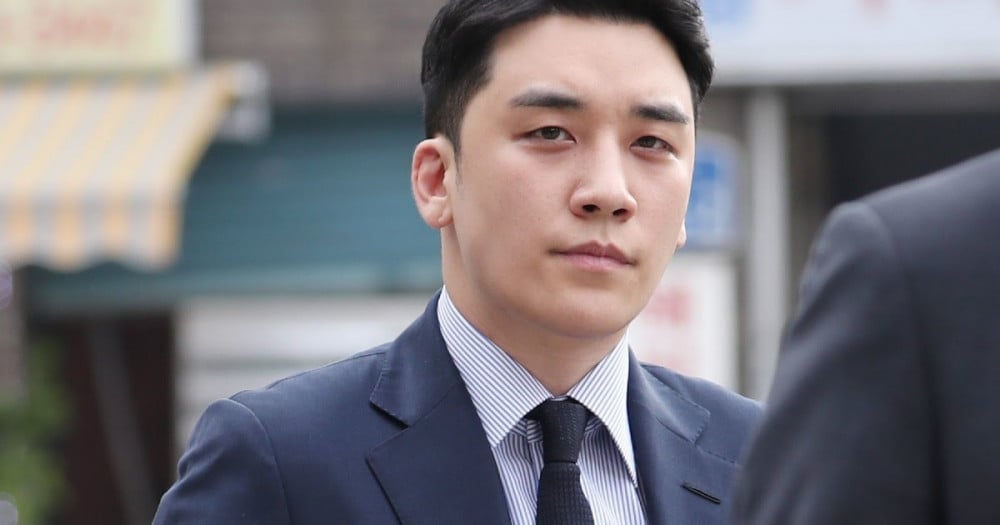 Former Big Bang member Seungri continues to garner attention for sparking controversies even post-release from prison, drawing both curiosity and concern in equal measure. Most recently, he projected into the limelight due to a reported conflict involving two women.

On October 4, Dispatch divulged that Seungri found himself entangled in a complicated situation with two women, referred to as Ms. A and Ms. B. The report suggested that Seungri holidayed in Bali with both Ms. A and Ms. B, initially travelling with Ms.A, then parting ways with her to rendezvous with Ms. B.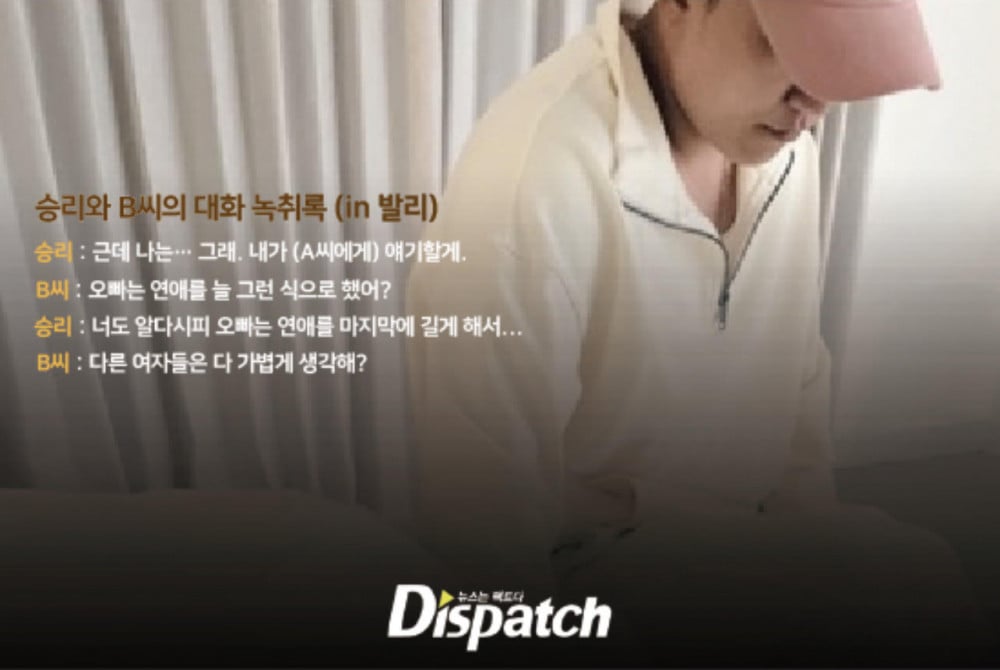 Seungri was reportedly dating Ms. A, but later revived his former liaison with Ms. B. Furthermore, Ms. B highlighted that Seungri had broken ties with Instagram influencer, Yoo Hae Won, who he was rumored to have been seeing on and off previously.

It also came to light that Ms. A and Ms. B became acquainted through social media, and both were privy to Seungri's relationships. The pair even conspired to plan the aforementioned trip to Bali. Adding a twist, Ms. B took a photograph of an apologetic Seungri, which was forwarded to Ms. A.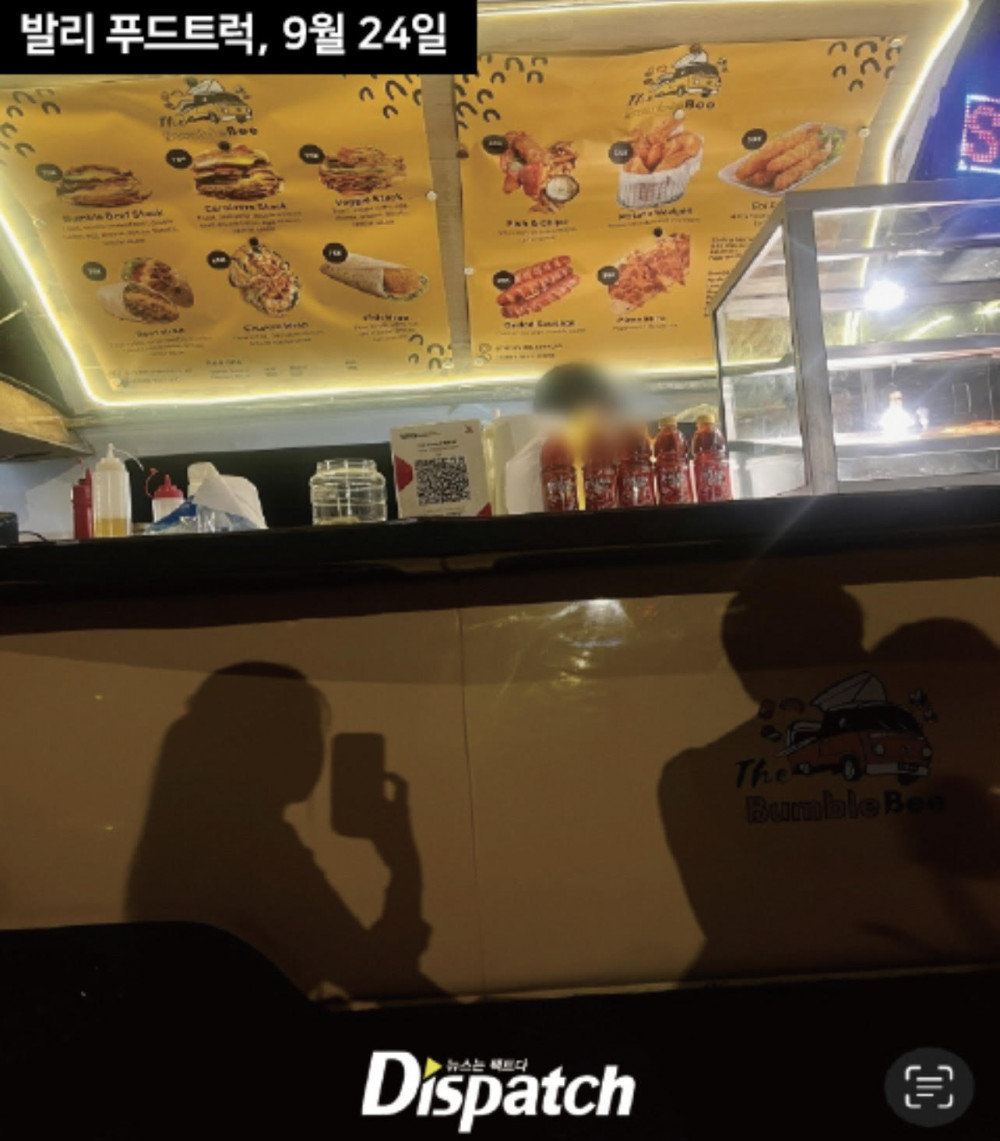 Seungri, who made his music debut with Big Bang in 2006, retired in 2019, following his exposure as the principal stakeholder of the controversial nightclub, Burning Sun. Numerous allegations, including drug-related activities, sexual offenses, connivance with prosecution, tax evasion, and assault led to his exit from the entertainment world.
Subsequently, in January 2020, Seungri was charged with a total of nine offenses, including solicitation and mediation of prostitution, violation of the sexual violence punishment law, and embezzlement, among others. He was sentenced to a year in prison but only served six months before his release in February 2021.

Since his release, Seungri felt the spotlight again when he was spotted enjoying the 2023 Singapore Grand Prix with Taiwanese stars who were themselves facing restrictions owing to drug charges. He was also sighted at various clubs, feeding ongoing speculative reports.

His recent two-woman controversy nudges him back into focus and further tarnishes his public image, raising questions about his overall conduct post-prison release. Seungri's post-prison life is clearly fraught with controversy, and his actions continue to invite debate on his character and past deeds.