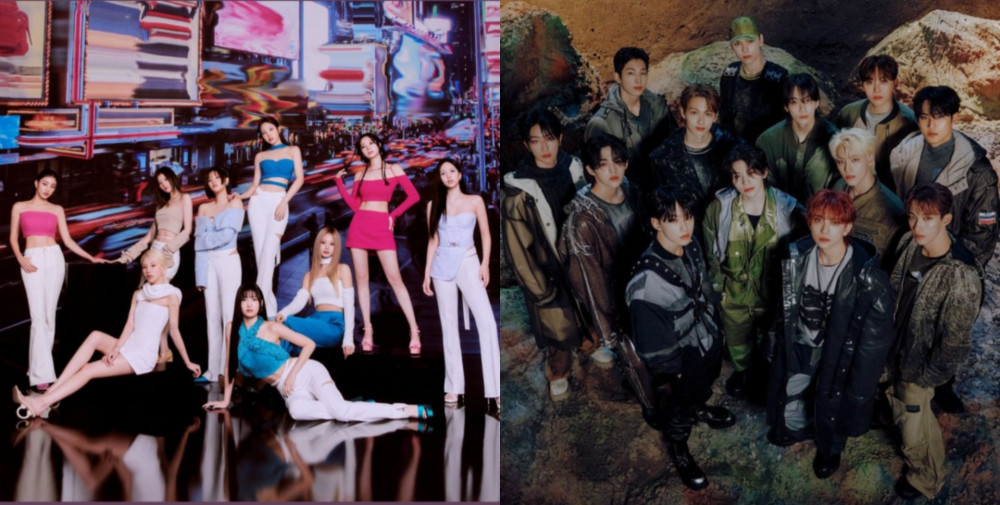 Melon is one of the most popular and widely used music streaming services in South Korea. With its vast catalog of K-pop tracks, Melon has become a go-to destination for fans to discover and stream songs. Surpassing 3 billion streams on this platform is a phenomenal achievement.
The K-pop groups that have managed to surpass the remarkable milestone of 3 billion streams on Melon are:
BTS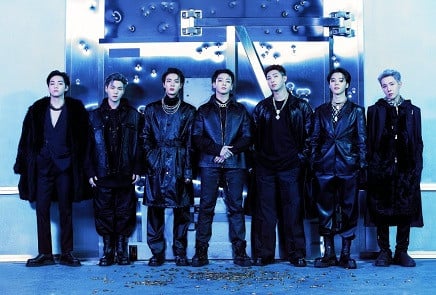 It's no surprise that BTS has over 3 billion streams on Melon. With hit after hit, BTS has solidified their status as one of the most successful K-pop acts. Songs like "Dynamite," "Boy With Luv," and "Spring Day" have been streaming sensations, contributing to their astounding Melon record.
EXO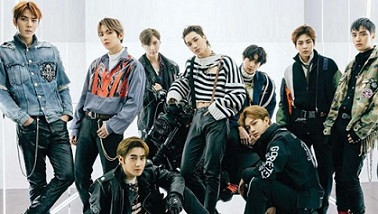 Known for their impressive vocal skills and synchronized performances, EXO has produced numerous hits. Songs like "Love Shot," "Ko Ko Bop," and "Monster" have earned them a massive following, resulting in their inclusion in the group of K-pop acts with over 3 billion streams on Melon.
Seventeen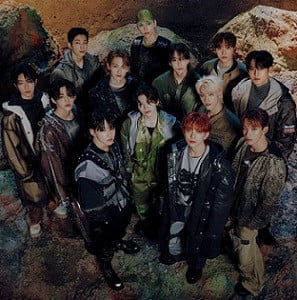 Seventeen, known for their self-producing capabilities, has garnered a dedicated fanbase that has propelled them to new heights. Seventeen's songs showcase their versatility and musical talent, and their achievement of 3 billion Melon streams is a testament to their enduring popularity.
BIGBANG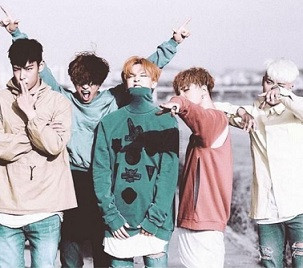 BIGBANG has soared to new heights by surpassing an astonishing 3 billion streams on Melon in a monumental achievement that solidifies their status as K-pop legends. They're the only artist from the first or second generation to be on this list. BIGBANG's iconic blend of hip-hop, pop, and R&B has resonated with fans and the South Korean general public.
TWICE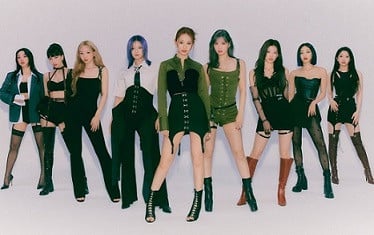 TWICE, known as the "Nation's Girl Group," has achieved remarkable success. With catchy tunes like "TT," "Fancy," and "What is Love?," TWICE has captured the hearts of fans. Their consistent chart performance and massive presence on Melon make them the only girl group to cross the 3 billion stream mark.
Surpassing 3 billion streams on Melon is a remarkable achievement for any K-pop group, as it signifies a level of popularity and influence that a few can attain.