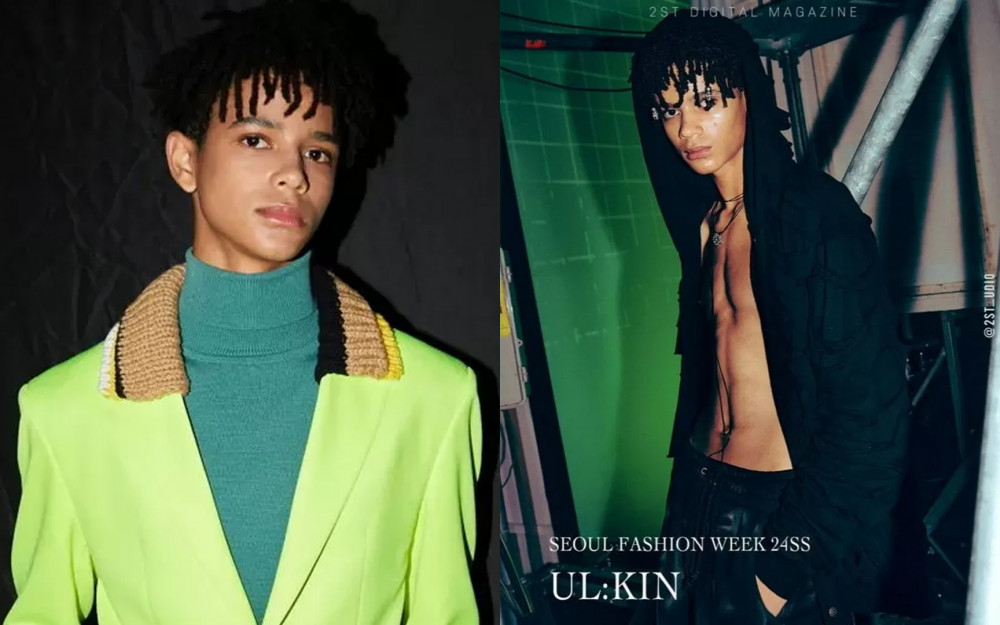 Shawn, a young boy of mixed heritage who was born in Russia and later found refuge in Korea, has recently shared a story about his inspiring journey.

Being of African and Russian descent, Shawn experienced severe racial discrimination in Russia, including unprovoked violence and an incident of intentional arson that led to his Russian home being set on fire.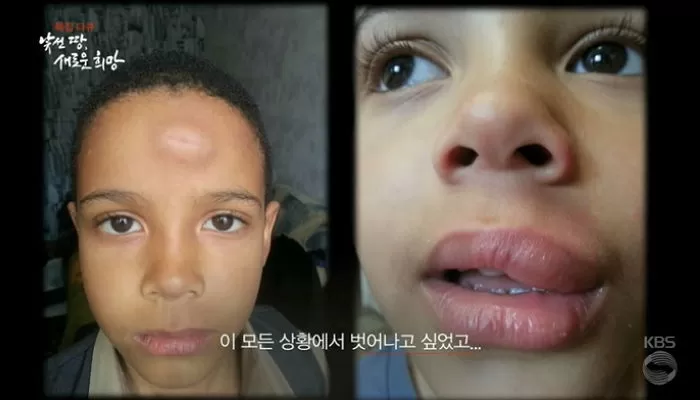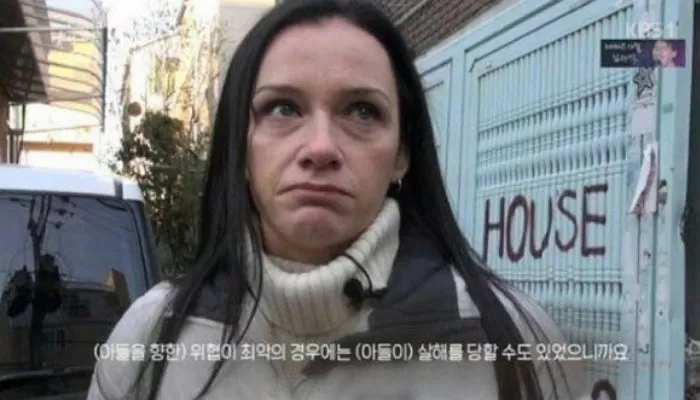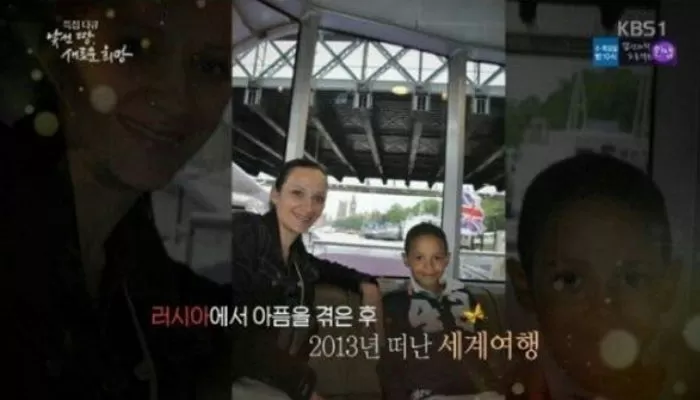 Growing up under these harsh conditions, without a single friend by his side, Shawn and his family found solace in Korea, a place he calls a "miracle." Recent developments about his life were shared online, which warmed the hearts of many in the community.


Born to a white mother and a black father in Russia, Shawn and his family were victims of racial hate crimes. To escape this racism, they set off on a transglobal journey, eventually settling in Korea. This decision was primarily influenced by Shawn, who believed that Korea was a place where he would receive warmth and acceptance, which starkly contrasted with Russia.

Following a period of sustained perseverance, the family formally submitted their application for refugee status. Upon approval, they became eligible for benefits that substantially alleviated their circumstances, providing a much-needed foundation of support and stability.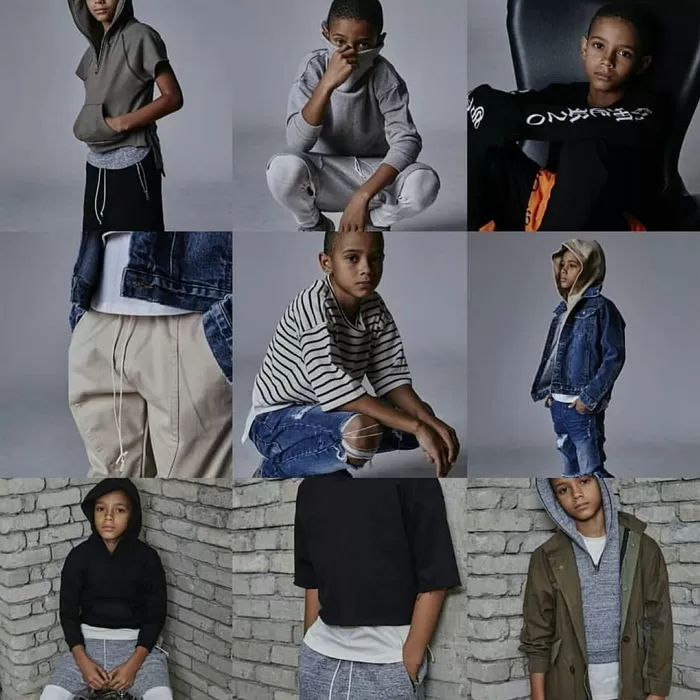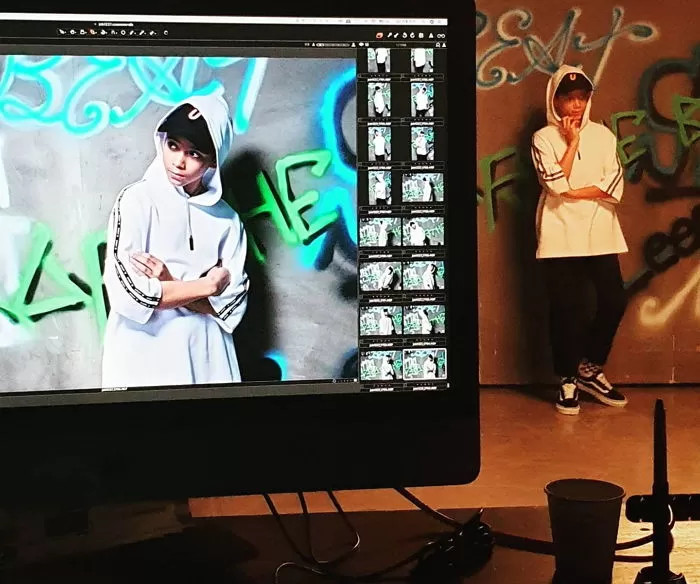 When he was younger, Shawn would juggle attending elementary school and working as a child model. However, now he has advanced in his modeling career, participating in prestigious fashion events like the Seoul Fashion Week and Daegu Fashion Fair. He has also frequently appeared on television shows like 'Nine Plus' and 'Any Body Can Dance.'

Recently, Shawn celebrated his graduation from elementary school and has since begun his journey through middle school. He often shares snippets of his daily life with his newfound friends, including adventurous school trips to places like Jeju Island. This shared happiness is evident through his pictures and posts.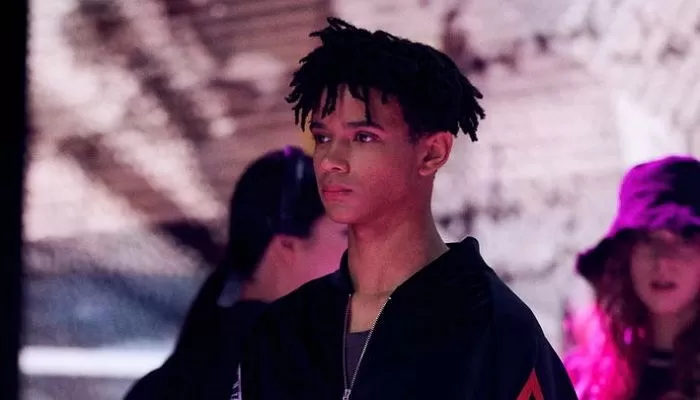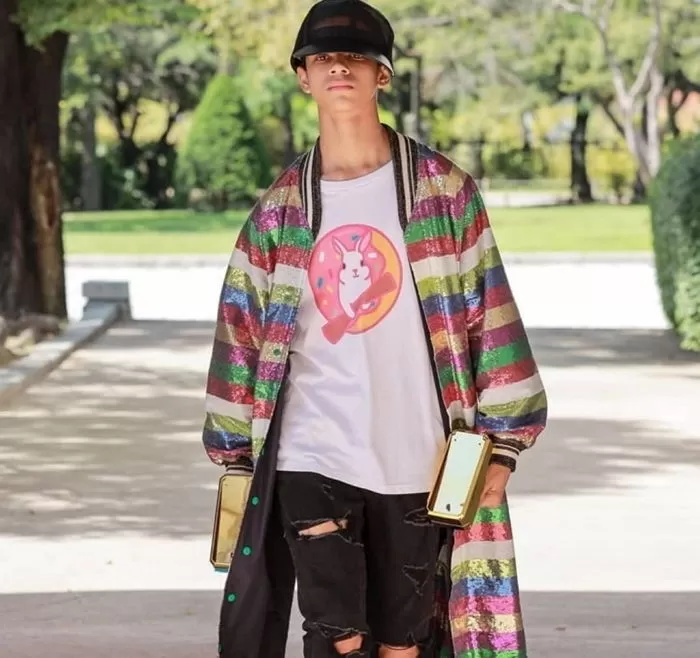 Upon learning of this wonderful development, the online community has been swept with waves of positive reactions. Many have rejoiced in Shawn's happiness, stating, "We're relieved Shawn looks happy" and "He has grown up wonderfully." Many have sent their well-wishes along with prayers for a bright future for Shawn and his family.