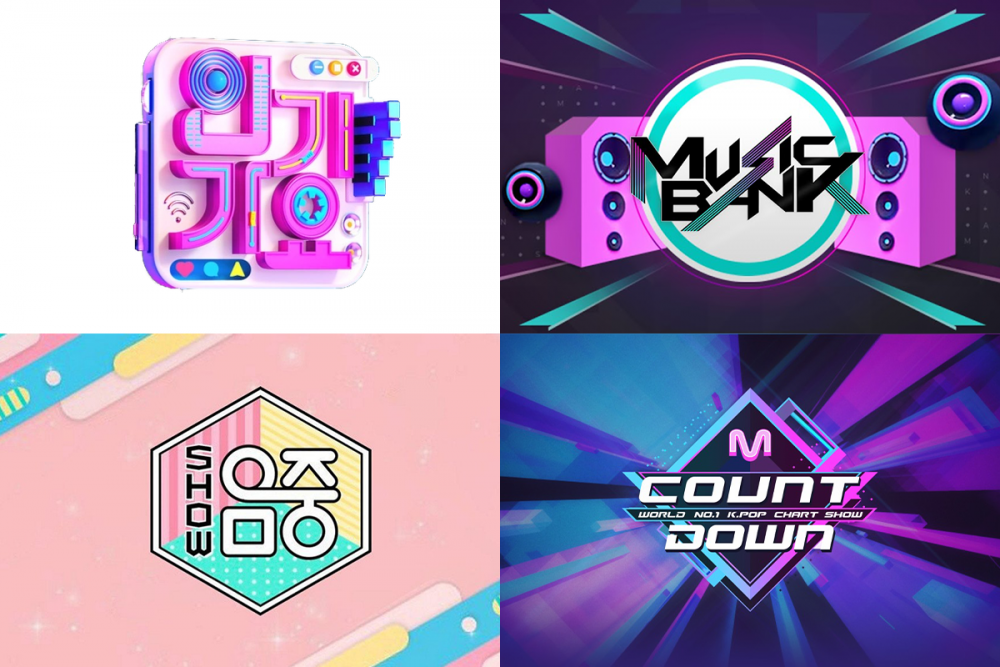 In light of the upcoming 19th Asian Games held in Hangzhou, China, and the Chuseok holidays, popular K-pop music broadcasts are taking a brief break. Notably, SBS music show "Inkigayo" is set to be canceled for three consecutive weeks, from September 24 to October 1 and also on October 8.
The decision to cancel "Inkigayo" stems from a combination of factors, including the Chuseok holiday, the Asian Games' opening ceremony, and the rare occurrence of "Inkigayo Live in Tokyo," the show's first overseas performance in Japan in 27 years. The Tokyo concert, scheduled for October 3 to 4, will feature top K-pop acts, promising an energetic stage.
Additionally, KBS2's "Music Bank" and MBC's "Music Core" will also suspend broadcasts on September 29 and 30, during Chuseok, and on October 6 and 7, coinciding with the Asian Games' closing. The potential need to broadcast Asian Games finals on October 6 and 7 adds to the decision.
Notably, Hangzhou, China, operates on a time zone an hour ahead of South Korea, affecting not only music broadcasts but also major weekend entertainment programs that occupy prime time slots.
"M Countdown" by Mnet will join the hiatus, with cancellations scheduled for September 28, Chuseok, and October 5. The cancellation for "M Countdown" is to facilitate the hosting of "KCON Saudi Arabia 2023," a mega-festival taking place in the first week of October in Riyadh, Saudi Arabia.
The music industry is closely monitoring these cancellations, as they impact artists' comeback stages, with some unable to perform for up to three weeks. The situation has left many artists worried about the lack of stages for their performances.
A K-pop official commented, "While the cancellation of music broadcasts was expected due to the early announcement of the Asian Games, it remains a disappointment for artists, even if they miss just one performance. To compensate, we are exploring various content options to fill the gap in music broadcast schedules."
Given the unpredictability of Asian Games broadcasting schedules, broadcasters are prepared to closely monitor and adjust their programming as needed.