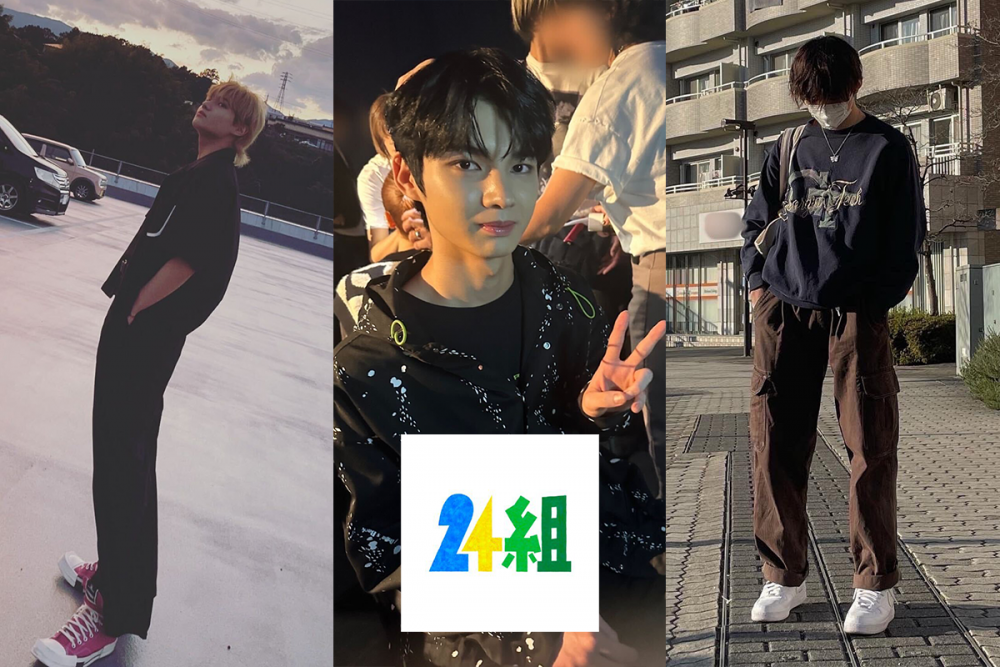 Following &TEAM, HYBE Labels Japan is gearing up for the debut of yet another boy group!
On September 24, social media accounts, one of them being a members' account and the other the official account, were launched under the name 24組 (24KUMI). The members' account featured posts from three members: Hikaru, Gaku, and Kyosuke. Notably, Hikaru and Gaku were previously contestants on the survival program &AUDITION, which formed &TEAM, while Kyosuke remains an unrevealed trainee.
Hikaru and Gaku had previously been featured on HYBE Labels' YouTube channel after successfully passing their debut tests, confirming their upcoming debut.
While limited information is available about this group at the moment, this news is undoubtedly exciting for fans of &AUDITION, and more updates are expected in the near future. Stay tuned!
Check out the member posts below!