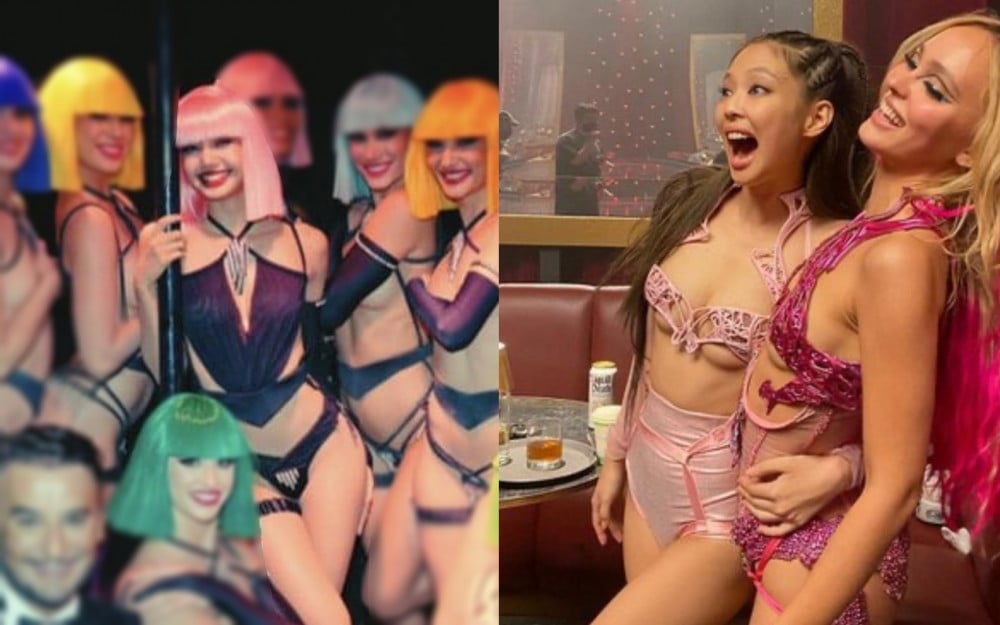 BLACKPINK has consistently attracted attention since their debut under YG Entertainment.
Recently, they have been in the news for various reasons, including their ongoing contract renewal discussions and the solo activities pursued by individual members.

Earlier this year, member Jennie made headlines with her global acting debut in HBO's original series 'The Idol.' The series, which follows Jocelyn's journey to reclaim her title as the U.S.'s most alluring pop star, sees Jennie playing the provocative character Dyanne. This marked a significant image transformation for Jennie, who was previously known primarily for her role in BLACKPINK.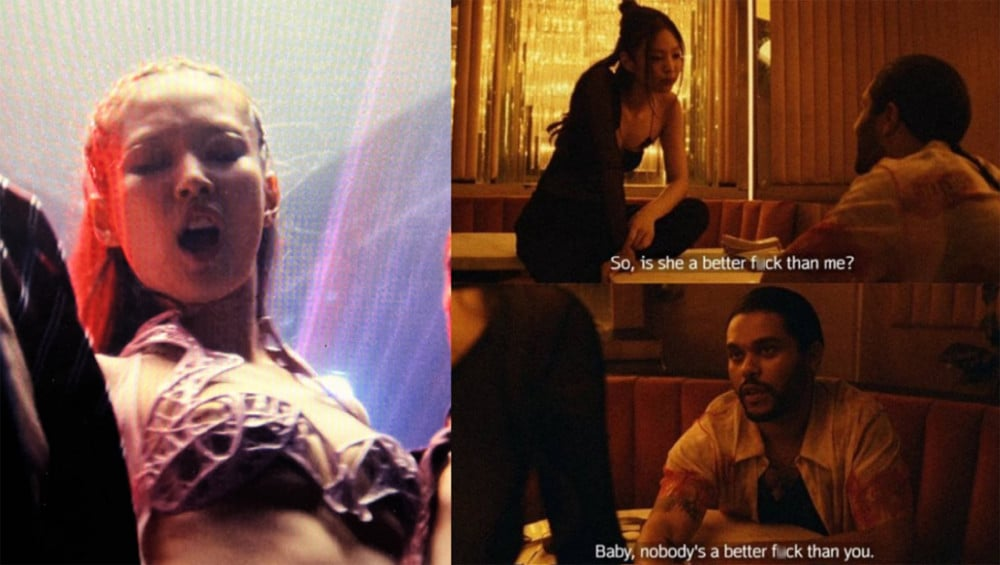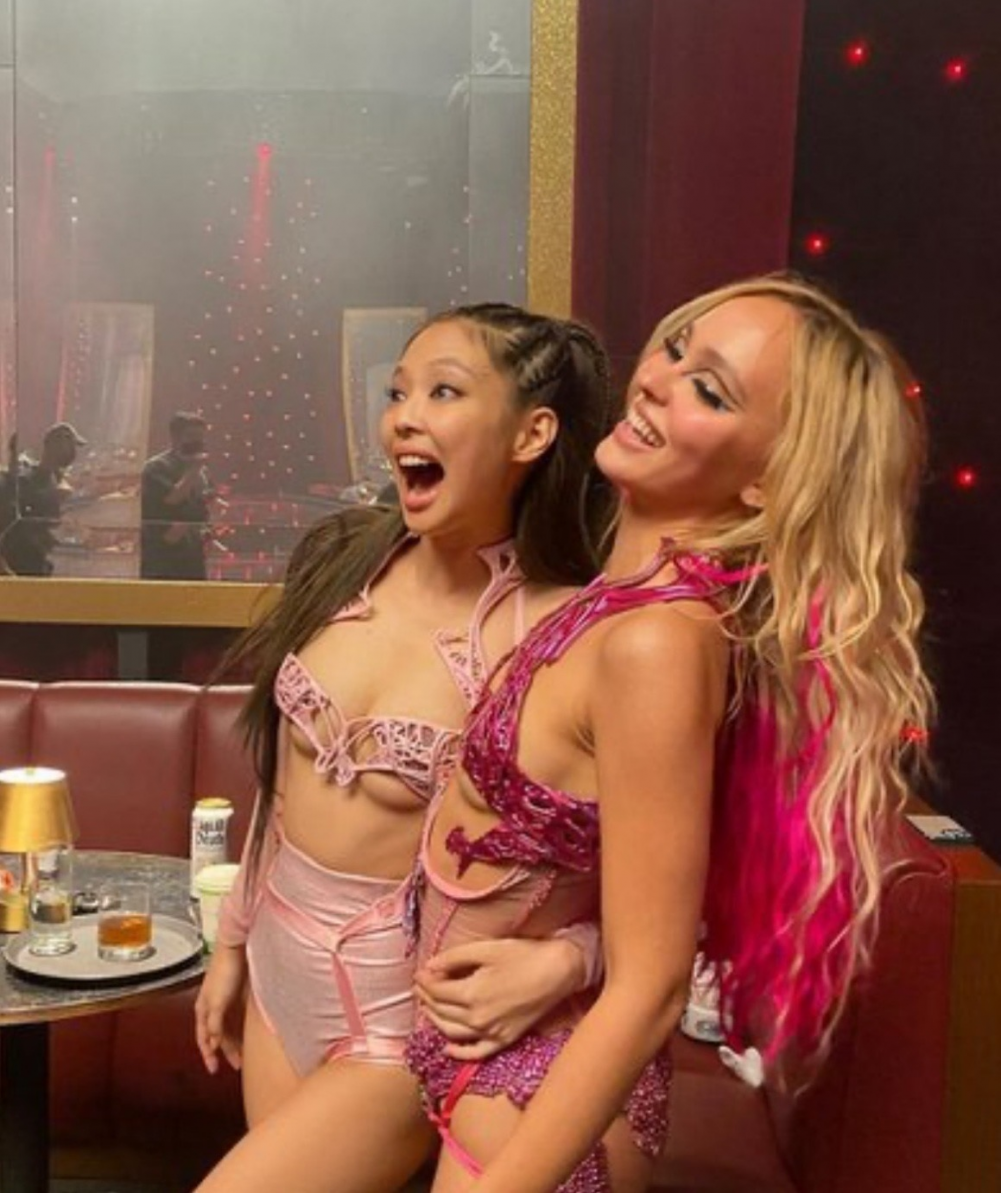 The TV series is replete with sensually charged scenes and dance routines, leaving some viewers unsettled. As Dyanne, Jennie executed several daring dance routines and confidently delivered audacious dialogue – all wrapped in the wardrobe that drew its share of criticism for being overly daring.

In another member's recent solo endeavor, Lisa also captured the spotlight with her daring decision to perform at a renowned Parisian cabaret. Lisa participated in the globally recognized Crazy Horse cabaret show, a daring deviation that has caused quite a stir online.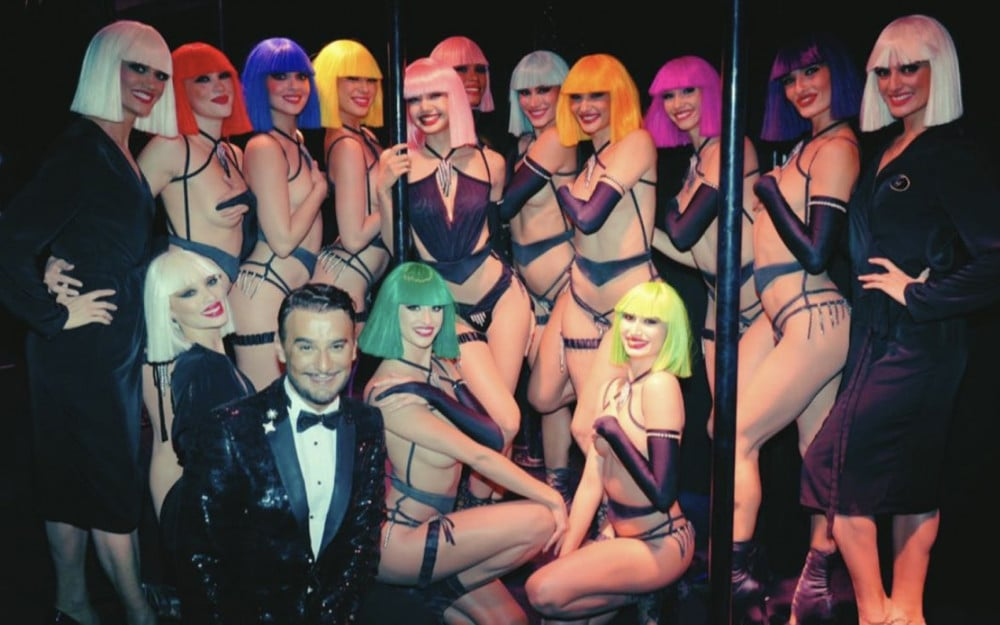 Following Lisa's risque performances, a comparison ensued among netizens regarding the level of boldness between Jennie and Lisa's outfits in their respective performances. Drawing on the provocative attire in 'The Idol,' many Korean netizens drew attention to Jennie's outfits being more audacious than Lisa's for the Crazy Horse show.


K-netizens commented, "If they want to dress like that, they should just be an idol in the United States. Don't come to Korea," "What Lisa wore is kind of like the costumes they wear when they perform at concerts, so I don't think it's that bad," "I think Jennie's image is solidified now," "How can you shield a strip show though?" "Jennie was acting in a drama. Why are people comparing it with a real strip show?" "I never heard of Crazy Horse so I searched YouTube what it was and I really wonder if that is art. It just looked like a strip show to me," "This doesn't change that BLACKPINK is still the most popular girl group," and "From my perspective as a Korean, it does make me frown, but from the perspective of international fans, it seems like there are also many international artists who dress even more provocatively, so there's not much reaction towards them."